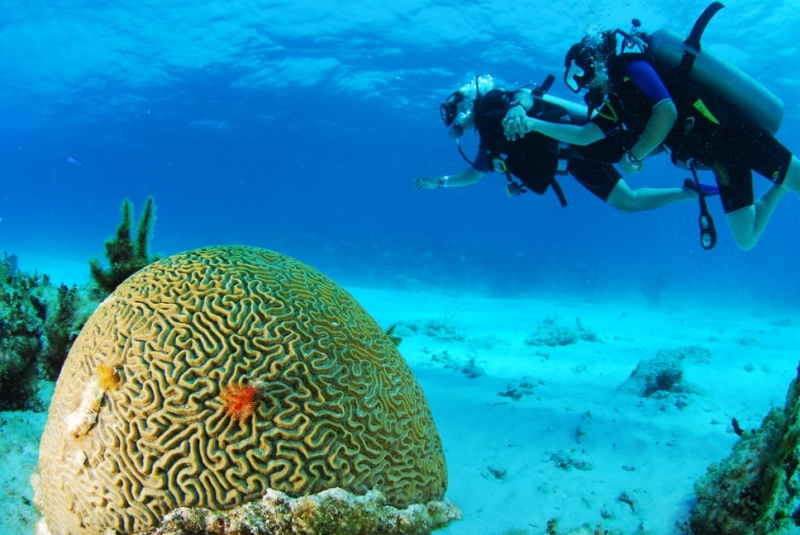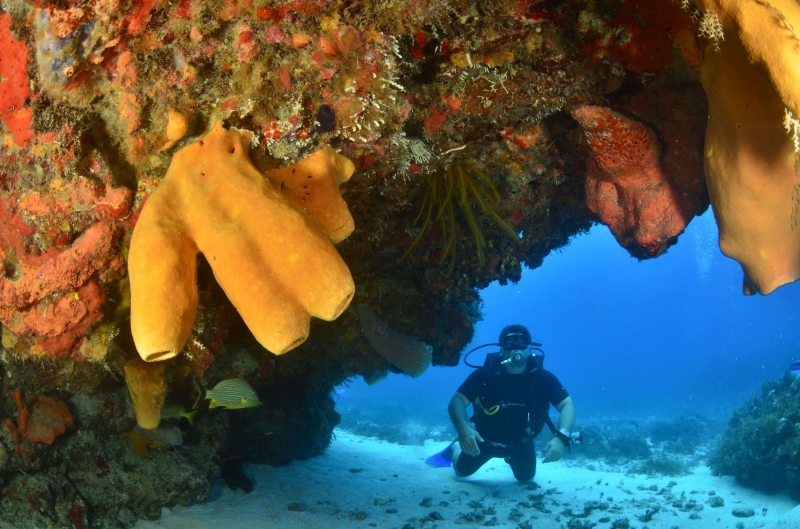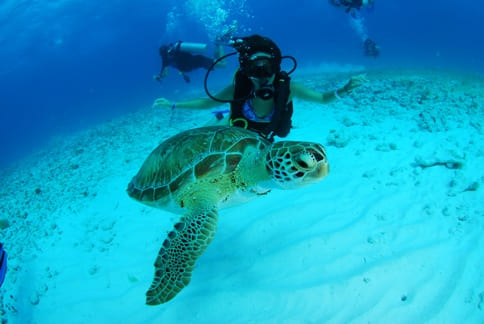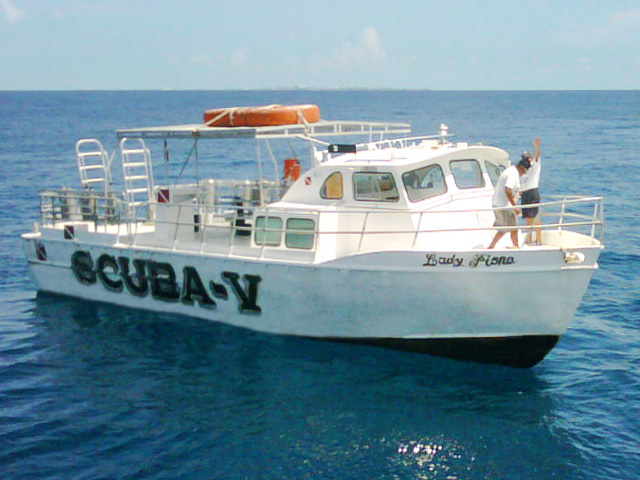 Rescue Diver Course - Without transportation
Cancun
Duration
Description of Rescue Diver Course
This course expands your understanding of how to prevent diving problems and how to manage them if they do occur.
It is challenging and you will learn:
Auto rescue.
Recognize and manage the stress of other divers.
Team and emergency management.
Rescue of panicked divers.
Rescue of unconscious divers
This course expands your understanding of how to prevent diving problems and how to manage them if they do occur....
General information of Rescue Diver Course
What is Included Rescue Diver Course
Theory and practice in the pool
3 dives in the sea
Use of diving equipment (Except Wetsuit)
Material
Purified water on board the boat
use of locker
WIFI in the facilities of the Marina SCUBA CANCÚN
What is Not Included Rescue Diver Course
Marine Park Tax Payment
Does not include ground transportation
Video and photographs available at extra cost
Wetsuit (Optional Rent $10.00 USD)
Recommendations of Rescue Diver Course
Change of clothes
Extra money (for payment of the marine park tax, tips and souvenirs)
Do not carry valuables
Towel
Swimwear
Regulations of Rescue Diver Course
ACTIVITY FOR ADVANCED OPEN WATER CERTIFIED DIVERS
Cancelation policies of Rescue Diver Course
Full refund will apply in the following cases:


1. When the service is canceled by the supplier.


2. Due to illness, presenting a doctor's report.


3. The Cancellation or date change is made prior to 11:00 am the day before the service.





No refunds will apply:


1. If the client does not show on the date and time of service.
LOMAS TRAVEL
Without transportation