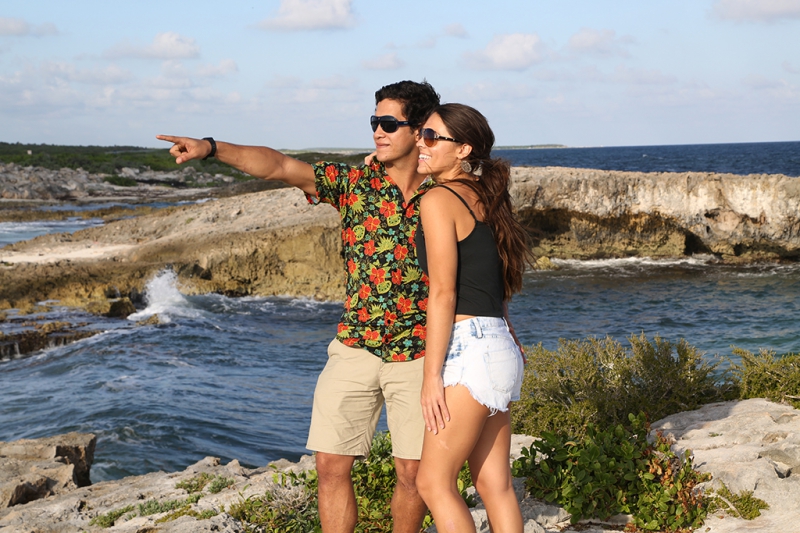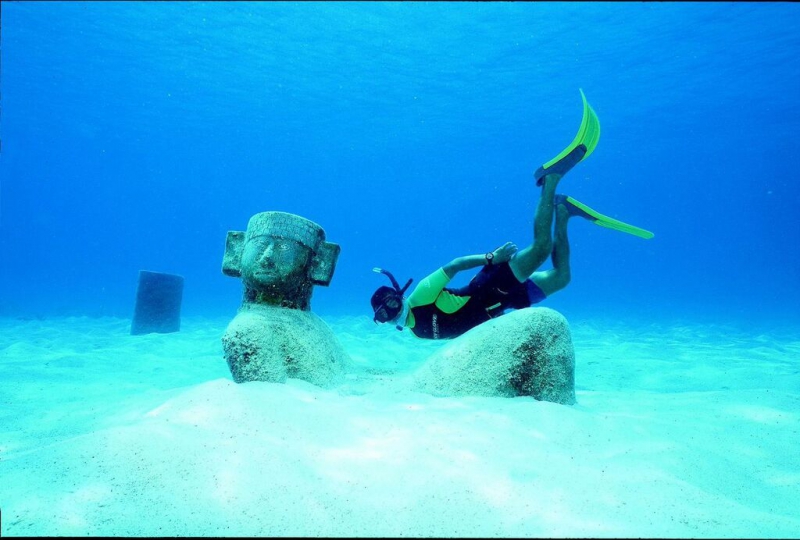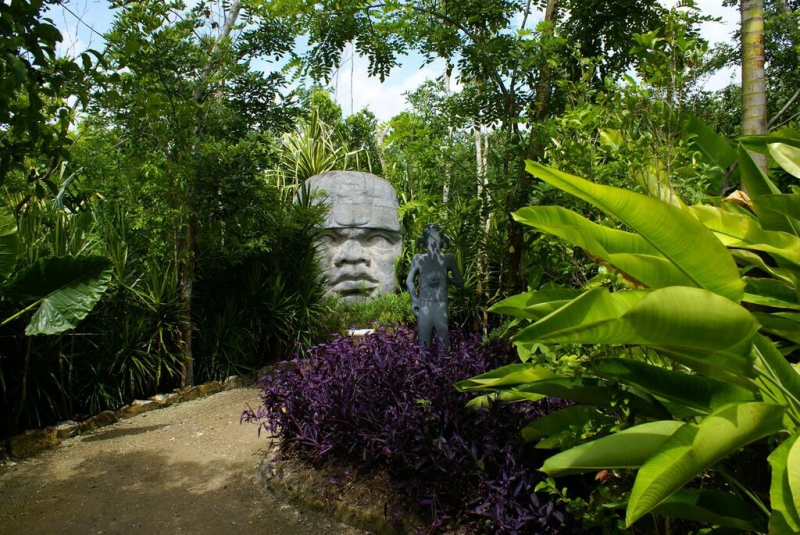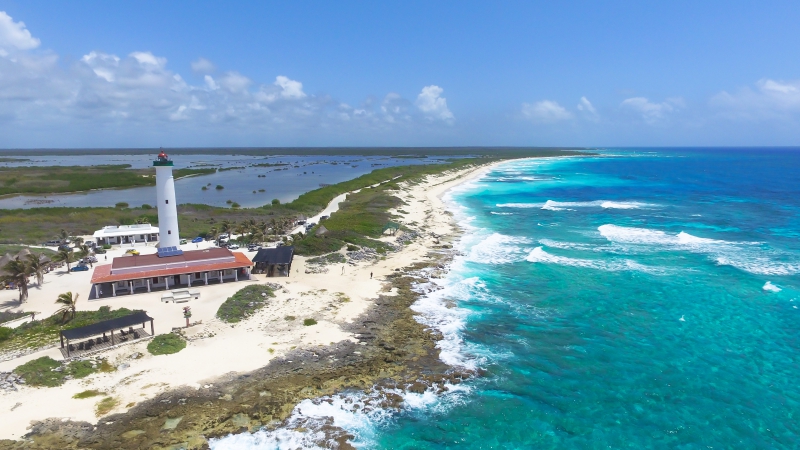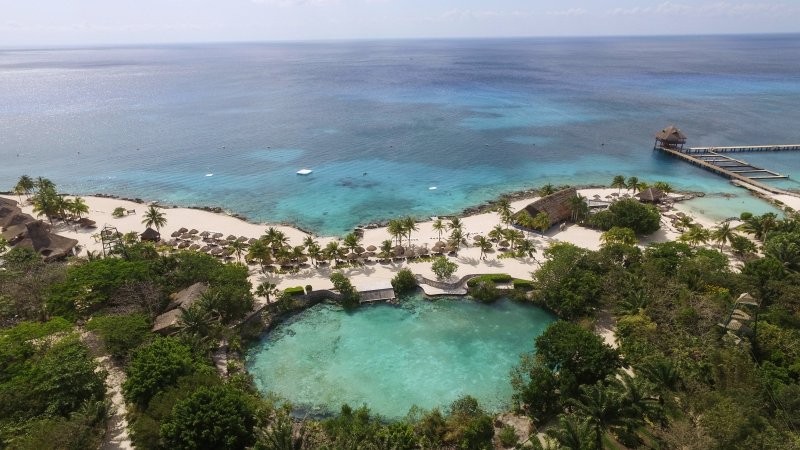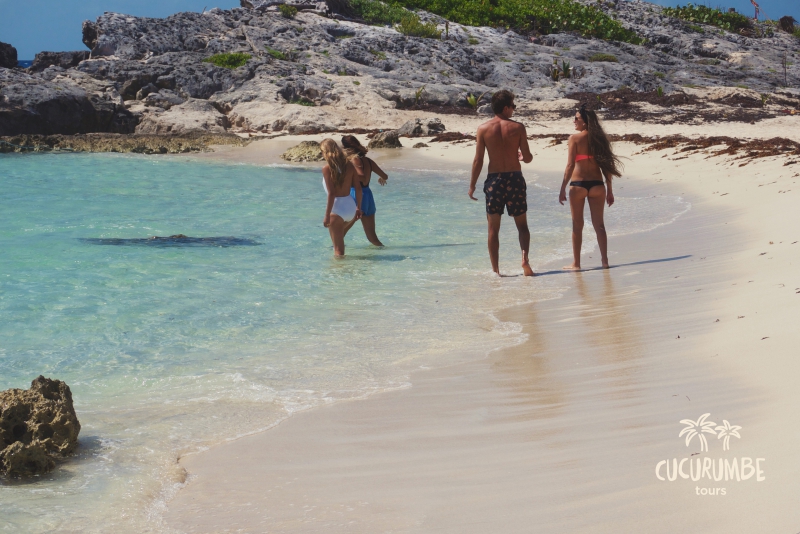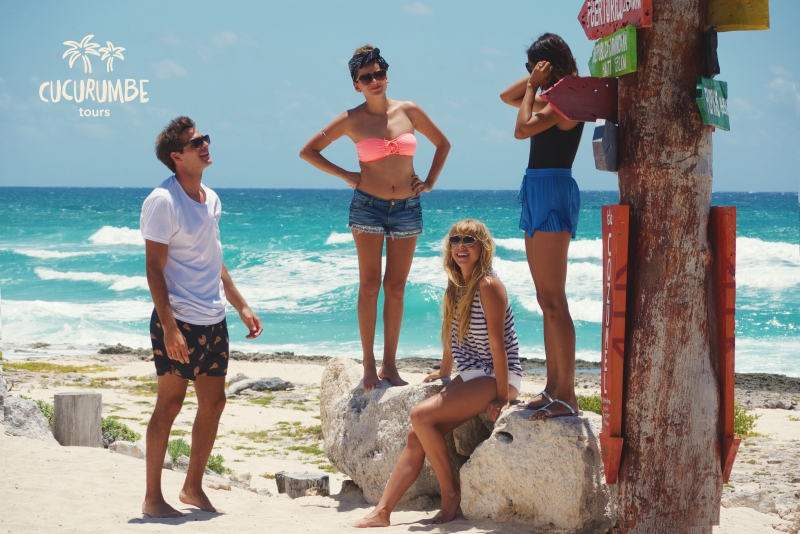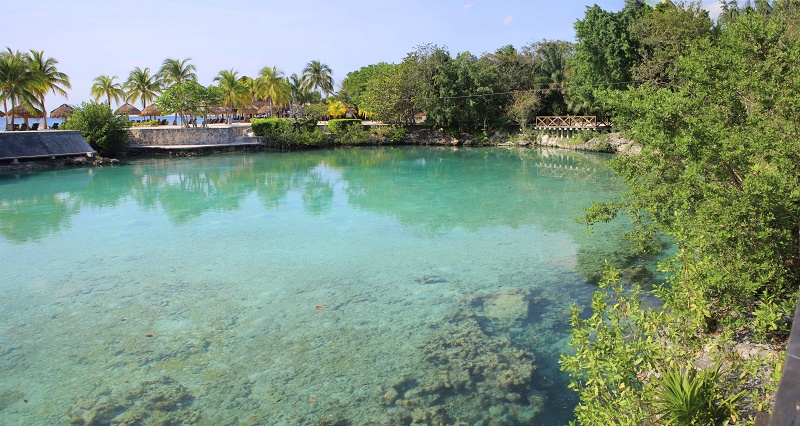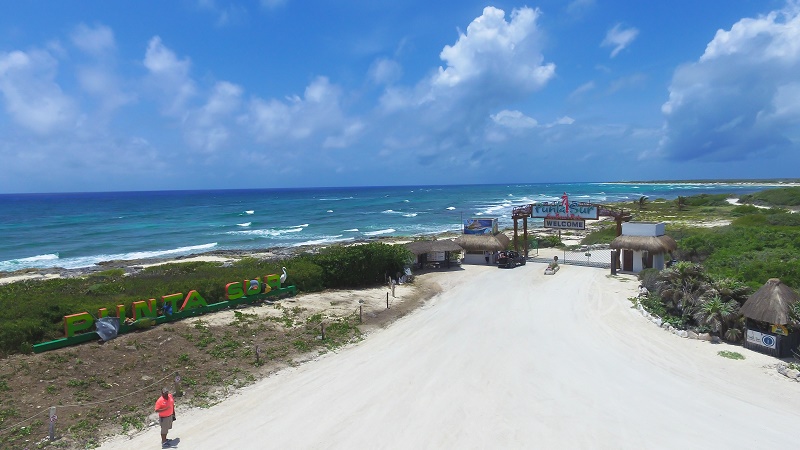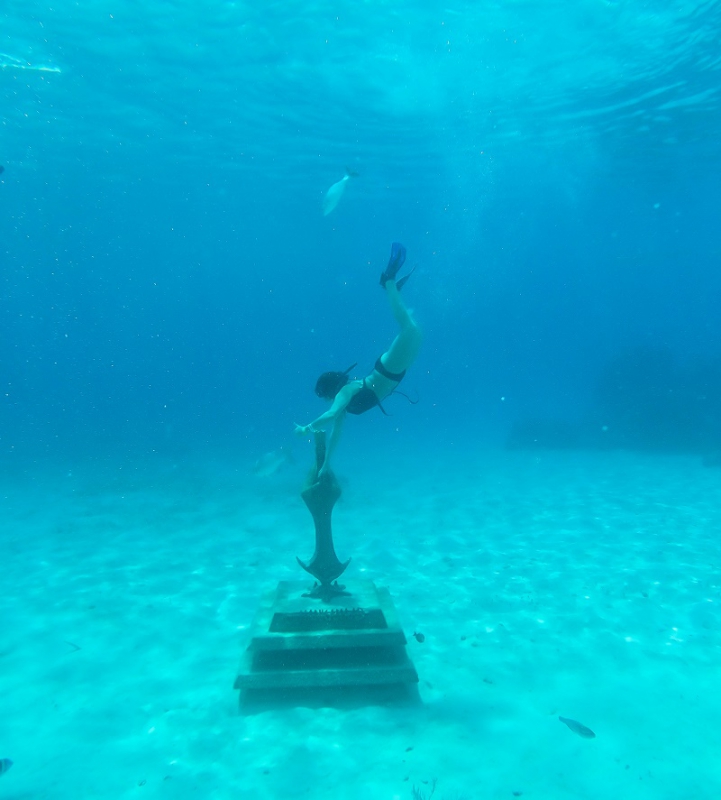 Cozumel Adventure
Cozumel
Duration 7 h
Description of Cozumel Adventure
Lose yourself in delight as you visit the most important and awe-inspiring attractions in Cozumel.

Marvel at the unrivalled beauty of virgin beaches, get an incredible picture of the island´s lookout point, climb a lighthouse to admire the turquoise colors of the ocean at Punta Sur, get close to brilliant marine creatures while snorkeling at the Chankanaab park, enjoy a delicious Tequila tasting, and savor a Mexican buffet meal.

In addition to this, your experience includes a spectacular sea lion show, bilingual guide, roundtrip transportation, snorkeling gear, and insurance.

Note:
- All drivers must present a driving license.
- All units have a Third Party Damage insurance and Civil Liability insurance.
- Everyone willing to drive has the right to acquire the EDI for minor vehicle damages.
- It becomes effective from August 20, 2019.
- Extra Driver Insurance (EDI) has an additional cost of 10 USD.
- The EDI covers minor damages for up to 800 USD not covered by
the deductible cap of the vehicle insurance policy for Material Damages.

To provide the best service to our customers and to facilitate the payment of taxes or any upgrade, from September 25, 2019. Payment by credit and debit card (Visa and Master Card) will be enabled in our Meeting Point in Playa del Carmen with a bank commission charge of 4%.
Lose yourself in delight as you visit the most important and awe-inspiring attractions in Cozumel ...
General information of Cozumel Adventure
Monday to Saturday from Playa del Carmen and hotels in Riviera Maya and Cozumel


What is Included Cozumel Adventure
-Insurance
-Snorkeling gear
-Roundtrip ground and ferry transportation
-Admittance to the Chankanaab park
-Marine park tax
-Buffet meal (rice, nachos, beans, potato wedges, vegetables, crispy tacos, chicken fajitas, grilled fish, sauce, salads, and seasonal fruit)
-Bottled water, soft drinks and two beers per person
-Sea Lion show
-Visit to the lookout point
-Visit to the lighthouse at Punta Sur
-Tequila tasting
-Bilingual guide
What is Not Included Cozumel Adventure
-Taxes
* Participants staying in Cozumel: Adults (USD $30) and children (USD $25)
* Participants staying in Riviera Maya: USD 10
-Photographs
-Upgrades (to get an upgrade, you must contact one our executives):
* Discovery Scuba Diving upgrade (20-minute orientation, a 50-minute-immersion to a depth of 25 feet, beach club facilities, food and beverages, and bilingual certified instructor). Available for participants over the age of 9
* Off Road Upgrade (jeep ride through the Cozumel´s jungle)
Recommendations of Cozumel Adventure
-Biodegradable sunscreen
-Change of clothes
-Towel
-Swimming suite
-Comfortable shoes
-Extra cash for shopping
-Cap or hat
Regulations of Cozumel Adventure
-Children aged 4 to 11 pay the child rate
-This tour is not suitable for pregnant women
-People under the influence of alcohol or any drug are not allowed to participate

Cancelation policies of Cozumel Adventure
Full refund will apply in the following cases:


1. When the service is canceled by the supplier.


2. Due to illness, presenting a doctor's report.


3. The Cancellation or date change is made prior to 11:00 am the day before the service.





No refunds will apply:


1. If the client does not show on the date and time of service.
Not Available, please contact your Lomas executive for more information.