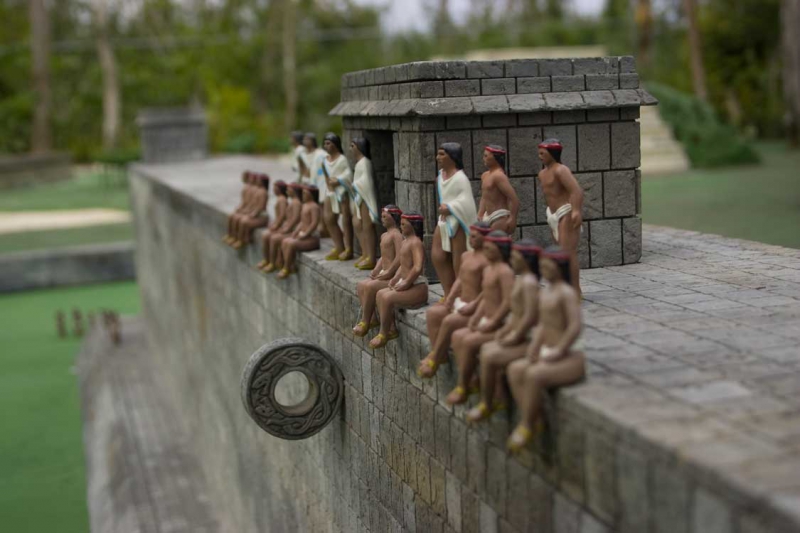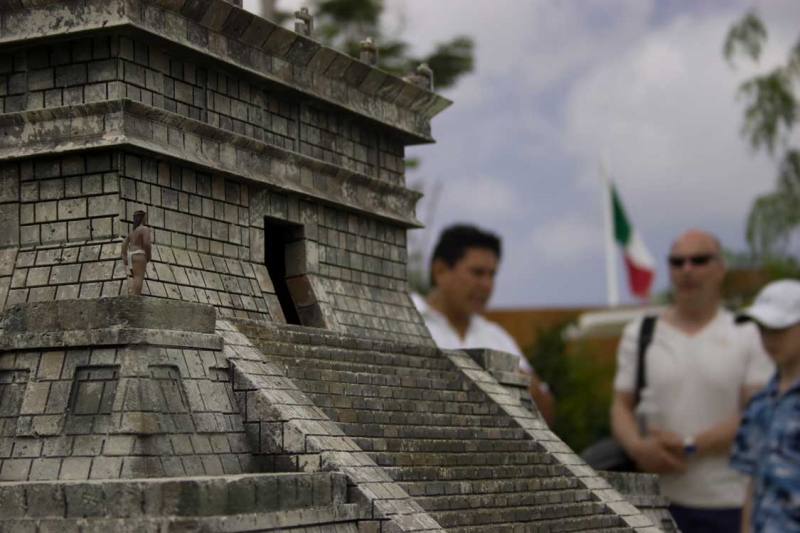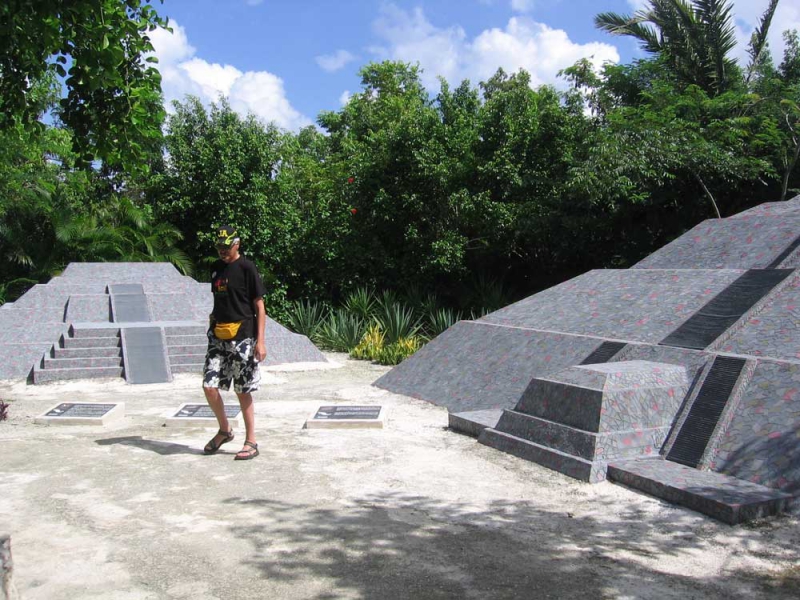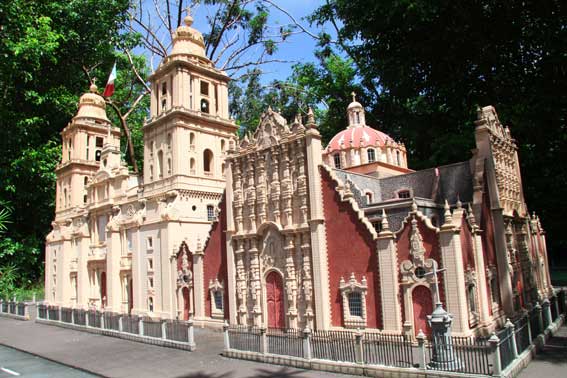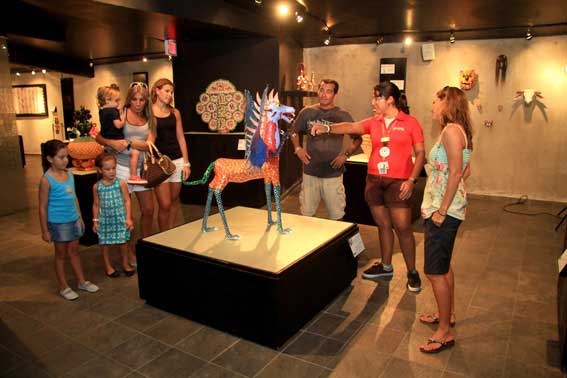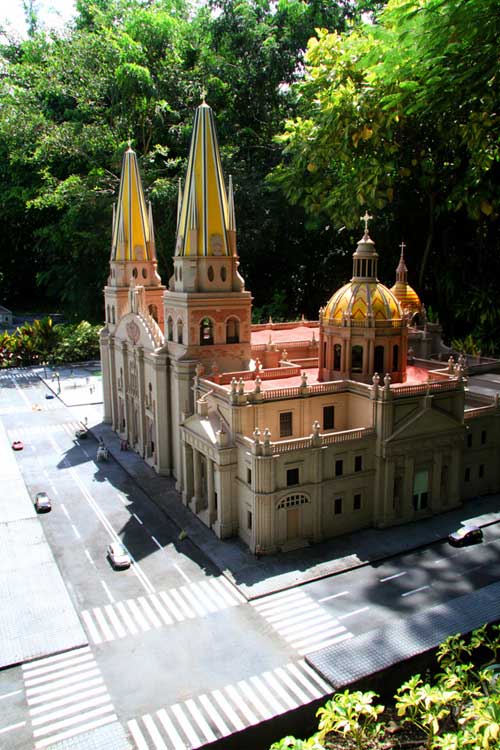 Discover Mexico Past & Present
Cozumel
Duration 1 h 30 min
Description of Discover Mexico Past & Present
A journey through time and the Mexican culture in an amazing park in Cozumel.

-Discover Mexico Park Cozumel offers an exciting and informative experience of the culture, art, and history of Mexico.
-This tour gives you access to all common areas, such as the Video Experience Room, Museum of Mexican Traditional Arts, Dioramic Garden, Snack Bar, Margarita Center, and the Papantla Flyers Show.
-You will be accompanied by a certified Bilingual Guide, who will help you understand and discover the Mexican culture.
-Now is time to indulge your mouthwatering taco buffet with handmade tortillas prepared in front of you.
-Perfect family activity, Great way to spend your day in Cozumel Island.

A memorable experience in which you will feel the most vibrant aspects of Mexico; this tour includes certified bilingual guide.

-Note: Please alert your guide if you are allergic to nuts.
-At Discover Mexico Park, you will view our exclusive four-screen video collage. Vibrant images from all over the Méxic...
General information of Discover Mexico Past & Present
-Monday to Saturday: 8:00 am

What is Included Discover Mexico Past & Present
The tour includes:
- Entrance to both Discover Mexico Park and Sky Reef Beach Club
- Transportation from Discover Mexico Park to Sky Reef Beach Club

DISCOVER MEXICO
- Taco Buffet
- Park entrance
- Dioramic Garden
- Museum
- Certified bilingual guides ? (English and Spanish)
- Show of Voladores de Papantla.
- Free Wi-Fi
- Wheelchair
- Parasols and umbrellas
- Parking
- Bathrooms

What is Not Included Discover Mexico Past & Present
The tour does not include:

- Transportation is NOT included.
- Souvenirs, additional food & beverages, lockers, and other sundry purchases.

Recommendations of Discover Mexico Past & Present
-Photo camera.
-Comfortable clothes and shoes.
-Cap or hat.
-Sunscreen.
-Extra cash.

Regulations of Discover Mexico Past & Present
-Children under 3 years old pay no fee
-Child rate applies to children from 4 to 12 years old

Cancelation policies of Discover Mexico Past & Present
Full refund will apply in the following cases:

1. When the service is canceled by the supplier.

2. Due to illness, presenting a doctor's report.

3. The Cancellation or date change is made prior to 11:00 am the day before the service.



No refunds will apply:
1. If the client does not show on the date and time of service.
Not Available, please contact your Lomas executive for more information.