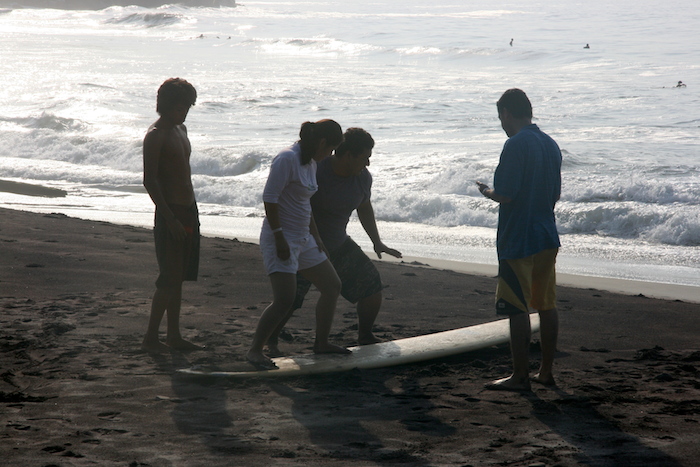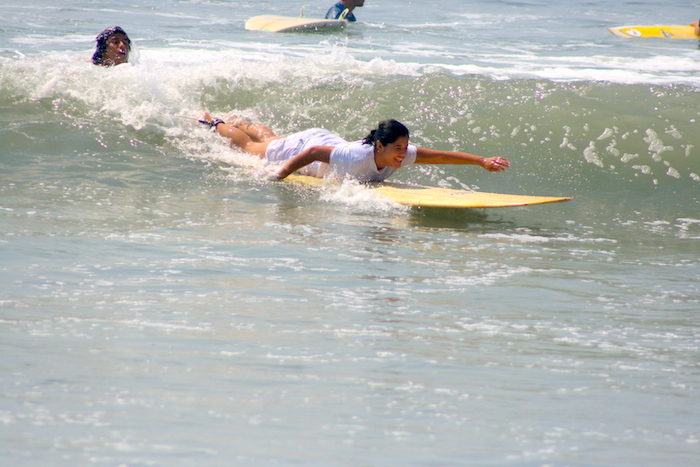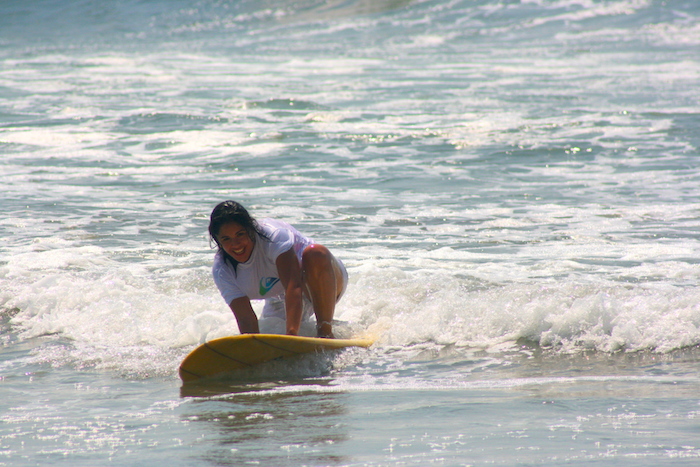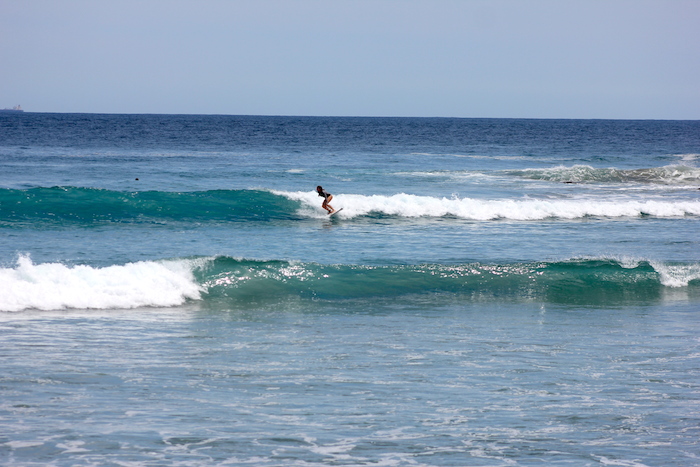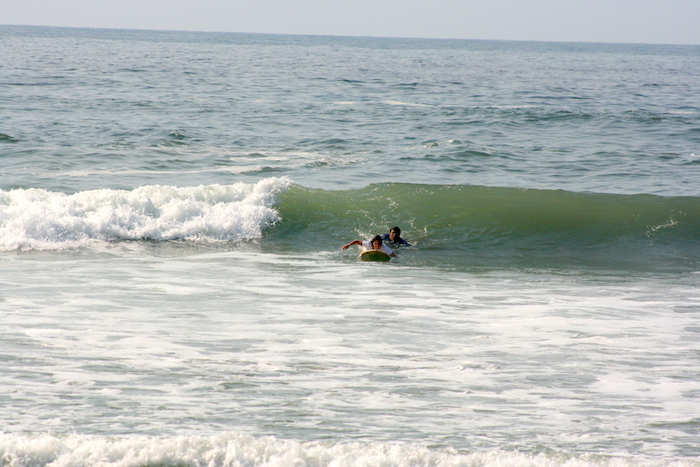 Surf practice in Huatulco
Huatulco
Duration 7 Hours
Description of Surf practice in Huatulco
Huatulco is one of the most famous surf spots in the South Pacific and one of the most beautiful places in Mexico, with endless activities, they say that the beauty of traveling is learning, WE GIVE YOU AN INDUCTION TO THE PRACTICE OF THIS DEPOSIT EXTREME, enjoy our Oaxacan coasts.
Live this experience in which a fully qualified instructor will teach you how to stand up and ride the board. Just let yourself be guided and we will take you to surf the waves of La Bocana beach, it is an open sea that will help you to start this great sport, when you get there they will teach you step by step the best techniques to learn to balance on the board In and out of the water, you will be with you, supporting you and solving doubts at all times. The class includes an exercise session to warm up the muscles and prepare to enter the sea, you will also be given information about the waves and currents. Once ready you will enter the sea with all the instructions that the instructor provided you to put it into practice. Once the activity is finished, you will be ready to return to your respective hotel.
Learn in a few hours the beginning of this surprising and daring practice of the world of surfing....
General information of Surf practice in Huatulco
4:30 PM
What is Included Surf practice in Huatulco
Guide, Shared ground transportation, practice table.

What is Not Included Surf practice in Huatulco
Food and drinks, tips.
Recommendations of Surf practice in Huatulco
Bring a bathing suit, comfortable clothing and shoes, and biodegradable repellent
Regulations of Surf practice in Huatulco
If your activity includes transportation, you must contact the phone 229-931-0997, 24 hours before the reserved date, to confirm the pick up time and the meeting point.
The day of the tour you must present your printed or digital itinerary.
It is an essential requirement that they know how to swim.
Cancelation policies of Surf practice in Huatulco
Full refund will apply in the following cases:


1. When the service is canceled by the supplier.


2. Due to illness, presenting a doctor's report.


3. The Cancellation or date change is made prior to 11:00 am the day before the service.





No refunds will apply:


1. If the client does not show on the date and time of service.
Not Available, please contact your Lomas executive for more information.