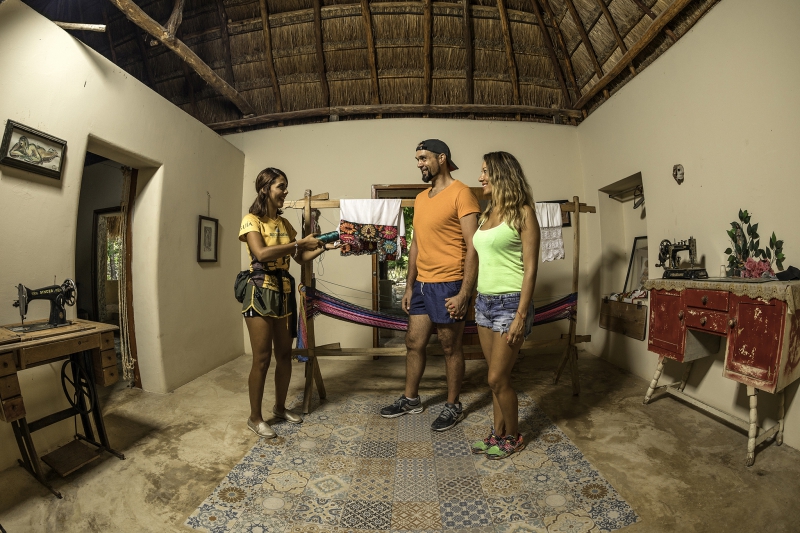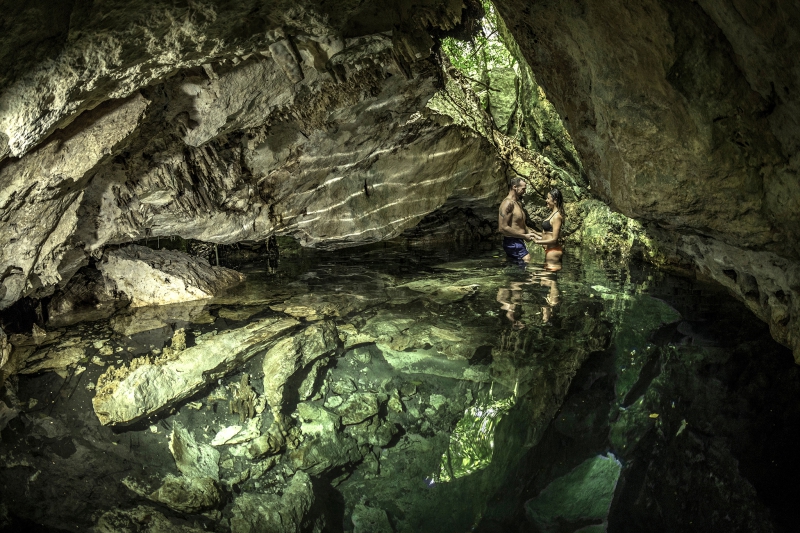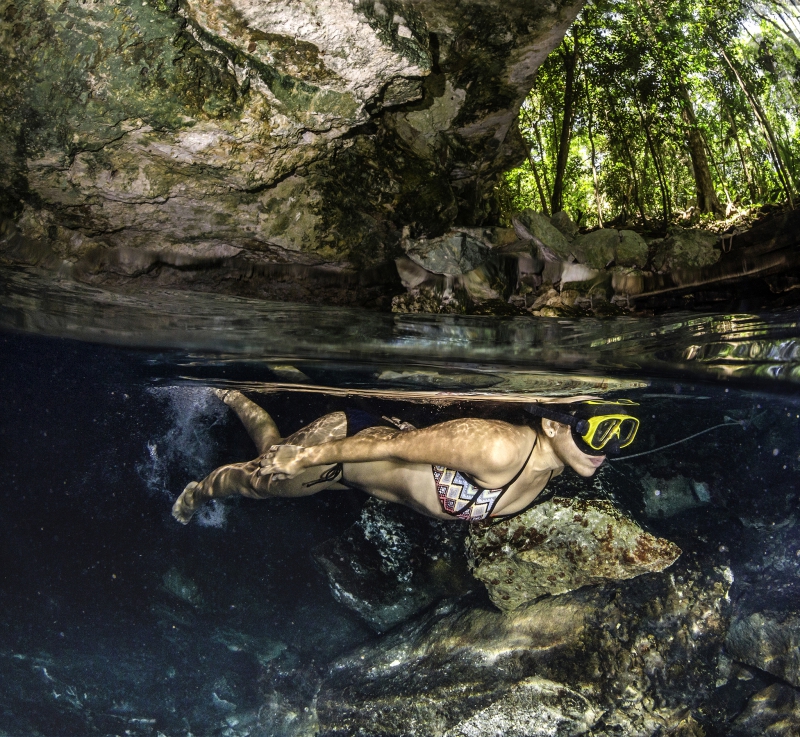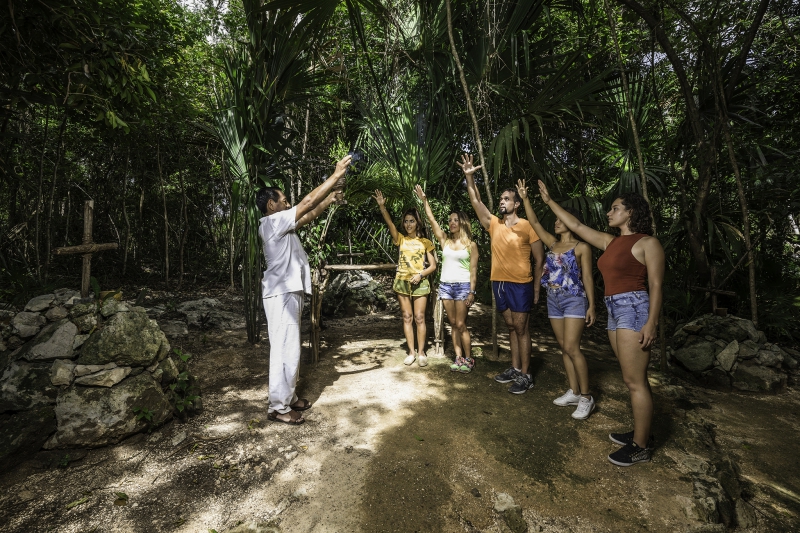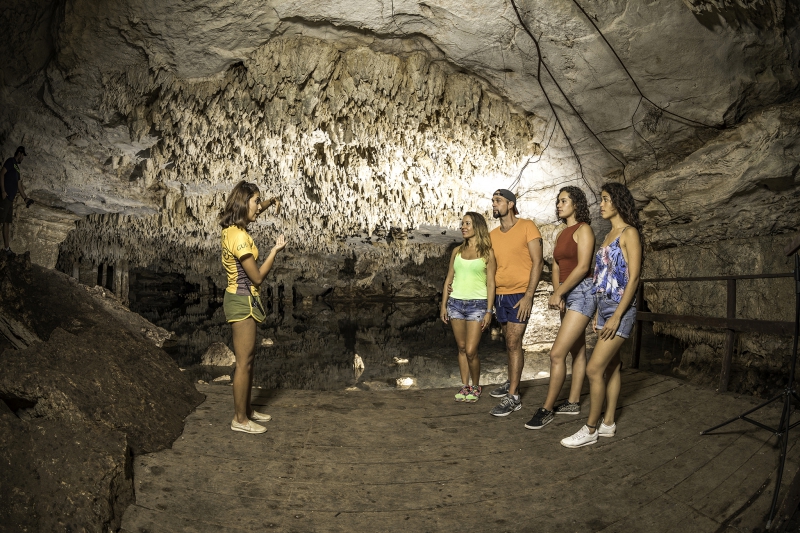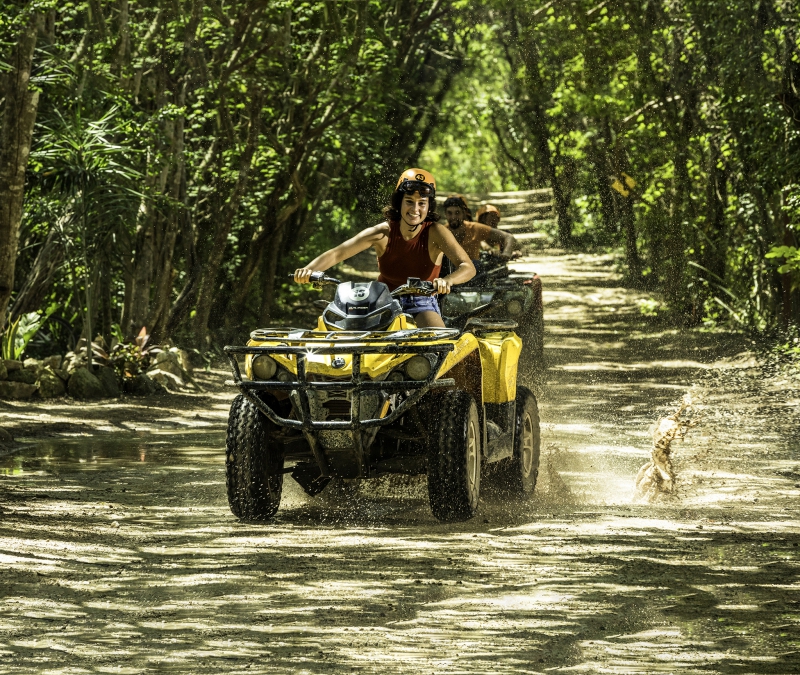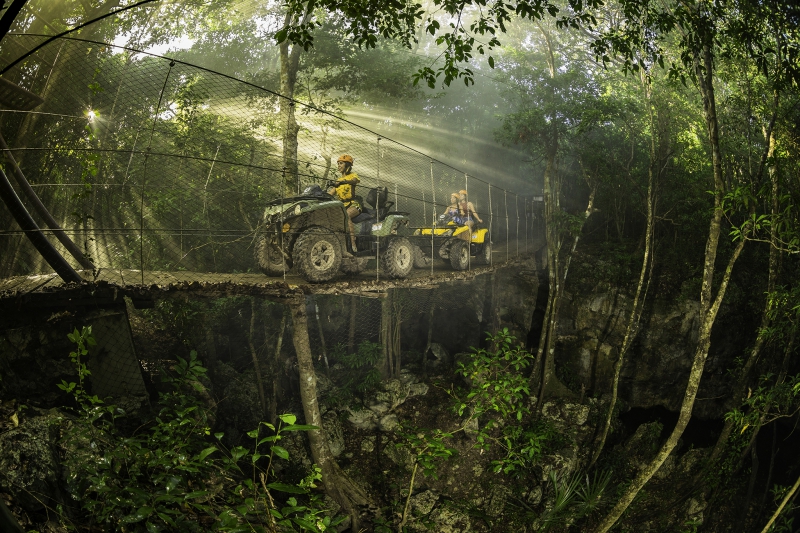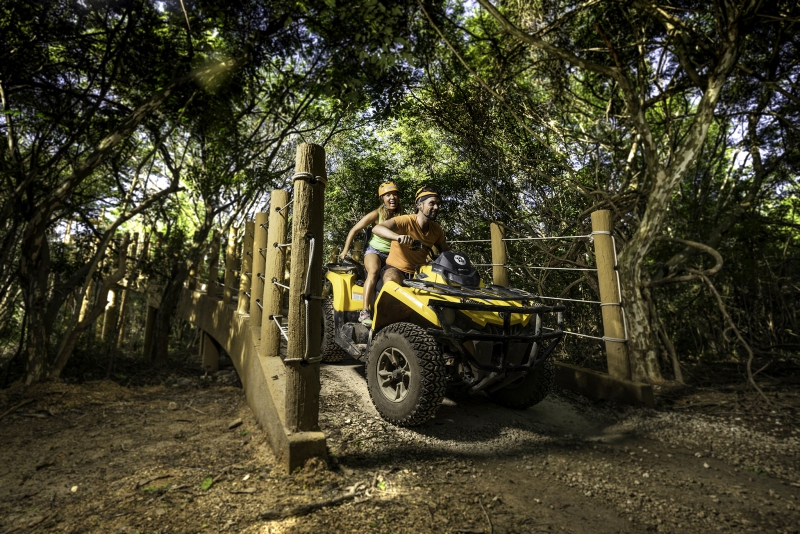 Native Park Playa del Carmen (Emotions)
Riviera Maya
Duration 3:30 Hours
Description of Native Park Playa del Carmen (Emotions)
Live the exciting experience of driving off-road vehicles on jungle trails! Enjoy pleasant walks while you enter the vegetation to fly on zip lines, explore caves, discover authentic Mayan vestiges, learn about the lifestyle of the first inhabitants of the area passing through the "House of Dreams" and cool off in beautiful cenote crystal clear waters.
Ride an ATV, visit a Maya community, explore Maya vestiges, swim in a cenote, and fly with a zip line. ...
General information of Native Park Playa del Carmen (Emotions)
Days of Operation: Monday to Sunday
Schedules: 8:00 a.m., 11:00 a.m. and 3:00 p.m.

Park Activities: Half day tour.
ATV´s Ride
Ziplines
Cenote Swim
Maya Ritual
Mayan vestige. Hiking, enjoy sightseeing in the jungle.
Regional Lunch
What is Included Native Park Playa del Carmen (Emotions)
Round shared transportation (Cancun and Riviera Maya)
Guided ride in single or double motorcycle as contracted
Bilingual specialized guide (English / Spanish)
Equipment for activities,
Regional Food
Bottle of water
Lockers
What is Not Included Native Park Playa del Carmen (Emotions)
Photographs
Tips (optional)
Collision insurance is available at an additional cost (USD$15. sor single ATV and USD$25. for double ATV)
Recommendations of Native Park Playa del Carmen (Emotions)
Bring:
Comfortable shoes that support the heel and preferably that cover the toes (we suggest sports shoes), bathing suit, light clothing, towels, set of dry clothes, rash-guard shirt, refillable bottle and cash or credit card to purchase handicrafts and photographs.

The use of sunscreen and / or insect repellent is not allowed, even if they are those identified as biodegradable.

If transportation is included in your activity, please note that pick-up varies depending on the location of the hotel, we suggest you contact us 24 hours before your tour to reconfirm your schedule.
Regulations of Native Park Playa del Carmen (Emotions)
Minimum age to participate: 6 years old.
Minors aged 6 to 12 pay the child rate.
This activity is not suitable for pregnant women, or persons with heart conditions, motor issues, back or neck problems, or recent surgeries.
Persons under the influence of alcohol or toxic substances are prohibited from participating.
For safety, hands must remain free at all times, and as such we do not allow the use of photographic cameras (including mobile devices like cellular phones and tablets) aboard the boats, unless they are Action Cam-style (Go Pro) cameras, provided they are affixed during the whole excursion to a chest or head mount.
This tour could have certain restrictions due to weather or operational conditions.
Cancelation policies of Native Park Playa del Carmen (Emotions)
Full refund will apply in the following cases:

1. When the service is canceled by the supplier.

2. Due to illness, presenting a doctor's report.

3. The Cancellation or date change is made prior to 11:00 am the day before the service.



No refunds will apply:
1. If the client does not show on the date and time of service.
LOMAS TRAVEL
Without Transportation (Single ATV)
LOMAS TRAVEL
Single ATV wth transportation from Riviera Maya
LOMAS TRAVEL
Shared ATV with transportation from Riviera Maya
LOMAS TRAVEL
Without Transportation (Shared ATV)
LOMAS TRAVEL
Single ATV with transportation from Cancun
LOMAS TRAVEL
Shared ATV with transportation from Cancun