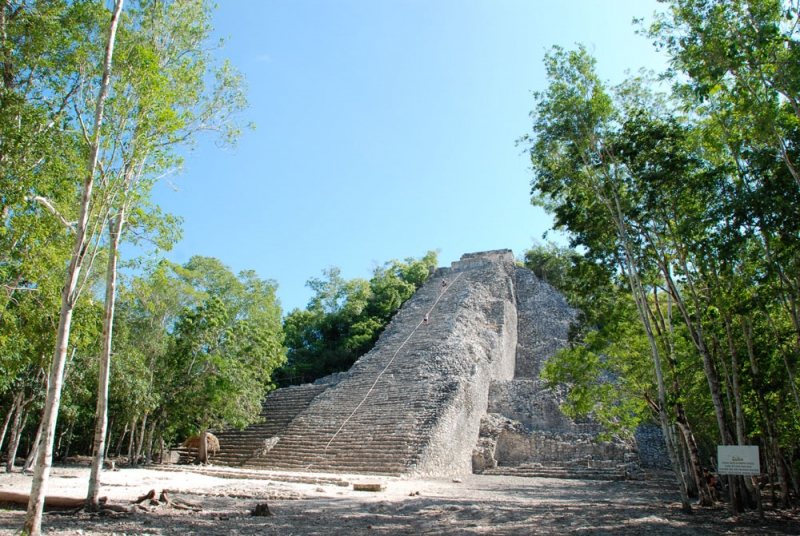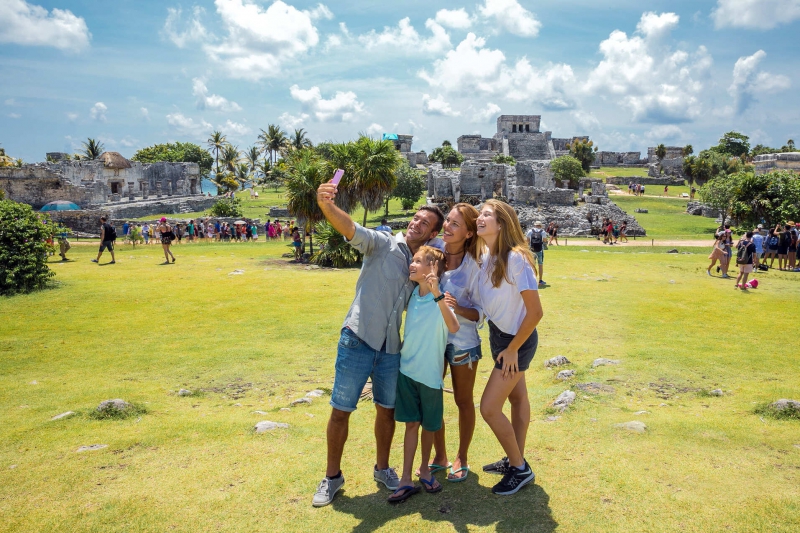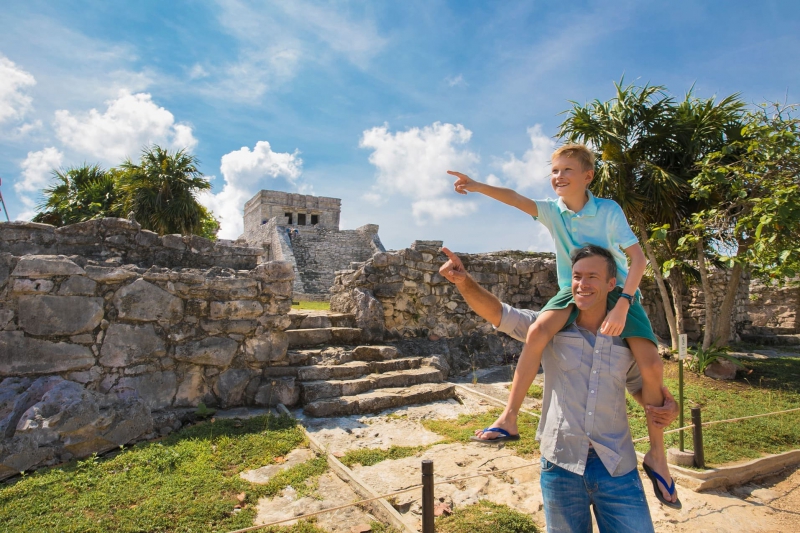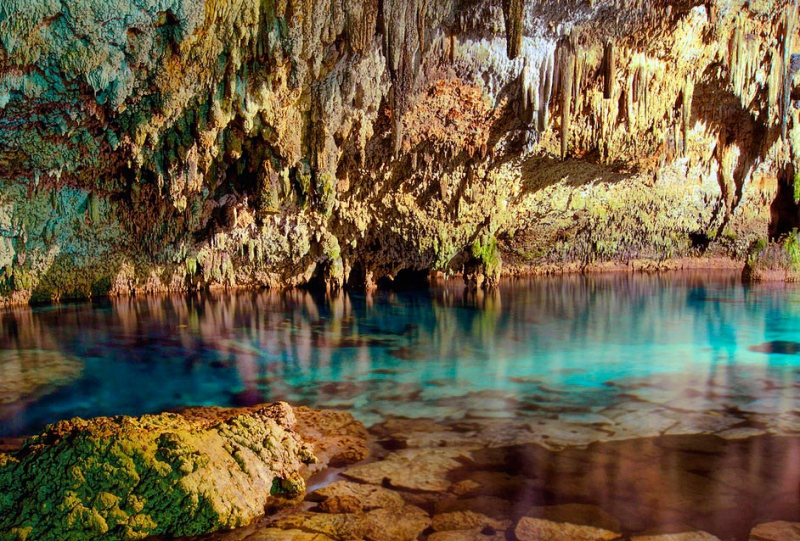 Tulum & Coba
Riviera Maya
Duration
Description of Tulum & Coba
Enjoy an excellent adventure in the Riviera Maya with a visit to Cobá and Tulum in the same day, where you will have fun walking through the archaeological zone of Cobá to appreciate the amazing buildings of the Mayan culture and also marvel at the walled city of Tulum with its beautiful view facing the sea.
The tour is carried out with small groups that will have the opportunity to climb for the last time the tallest pyramid in the region, Nohoch Mul with its spectacular view from the top. Leaving the site we will make a Cultural stop: Authentic Mayan Villa, in which medicinal plants, tortilla making and their customs are taught. They will meet Melipona bees endemic to the region.
SWIM IN CENOTE: Spectacular closed cenote with 100% crystalline water. In this spherical Cenote you will observe hundreds of stalactites and stalagmites.
The tour includes a delicious buffet style typical regional food: Fresh salad, regional food dish (Cochinita or Pollo Pibil), rice, beans, spaghetti, sauces, bread and tortillas, fresh waters, homemade flan.
Later we will stop at the mysterious Mayan city of Tulum, with its impressive view of the Caribbean Sea. You will be able to discover secrets of this ancient walled city that is very well preserved. Our certified guide will talk to our visitors about the wonderful history of the Mayans and each one of the temples of this place.
We will finish the visit to the fifth avenue of Playa del Carmen with some free time to get to know and explore this famous part of the Mayan Riviera.
Enjoy an excellent adventure in the Riviera Maya with a visit to Cobá and Tulum in the same day, where you will have fun...
General information of Tulum & Coba
Transportation available from hotels in Cancun and Riviera Maya
What is Included Tulum & Coba
Shared transportation, Guide Certified by INAH, Water Bottles, Food, Life jacket, Entrance fees to archaeological sites, Swim in a cenote
What is Not Included Tulum & Coba
Children 4 years old and under pay $25.00 USD
Bicycles, towels, bottled drinks, alcoholic beverages in the food and lockers.
$100 pesos p/pax ejido tax
Recommendations of Tulum & Coba
Comfortable shoes and a change of clothes, sunscreen and biodegradable mosquito repellent, money for souvenirs and a camera.
Regulations of Tulum & Coba
-The pick up varies depending on the location of the hotel, we suggest you communicate 24 hours before your tour to reconfirm your schedule.
Cancelation policies of Tulum & Coba
Full refund will apply in the following cases:

1. When the service is canceled by the supplier.

2. Due to illness, presenting a doctor's report.

3. The Cancellation or date change is made prior to 11:00 am the day before the service.



No refunds will apply:
1. If the client does not show on the date and time of service.
LOMAS TRAVEL
Tulum & Coba
Minimum capacity: 6 People