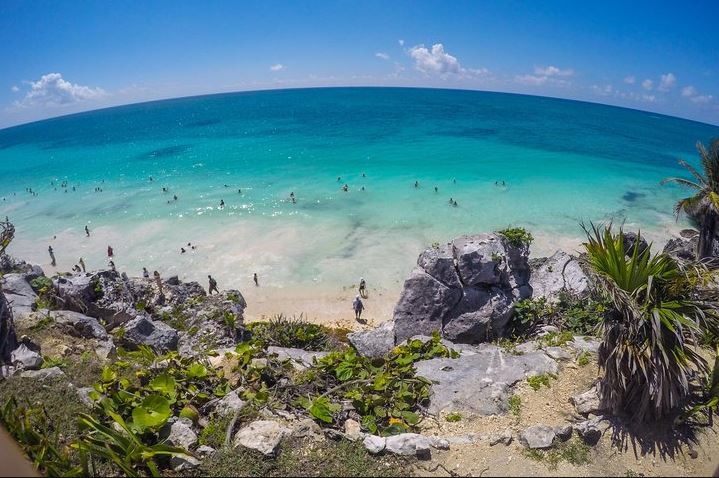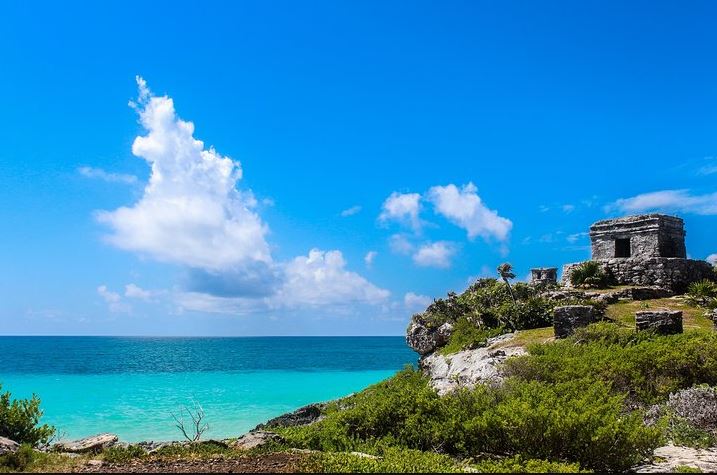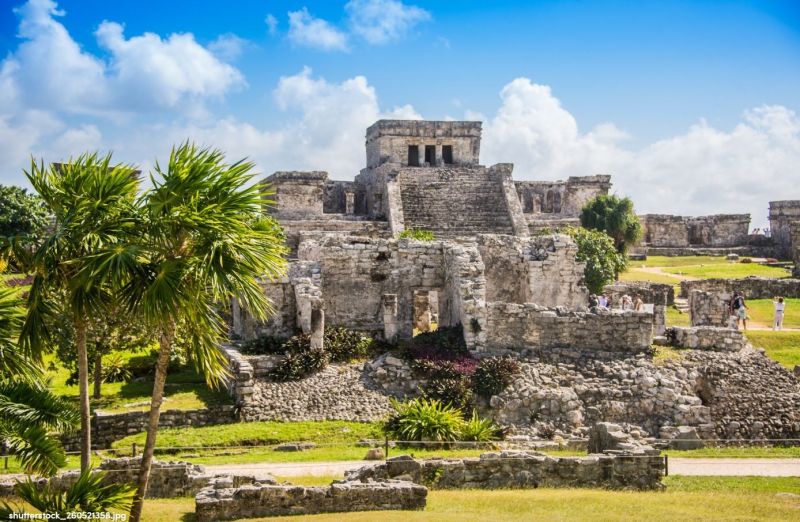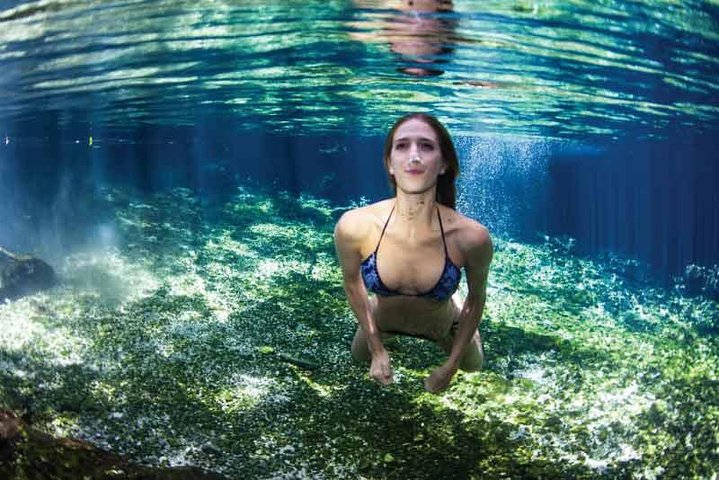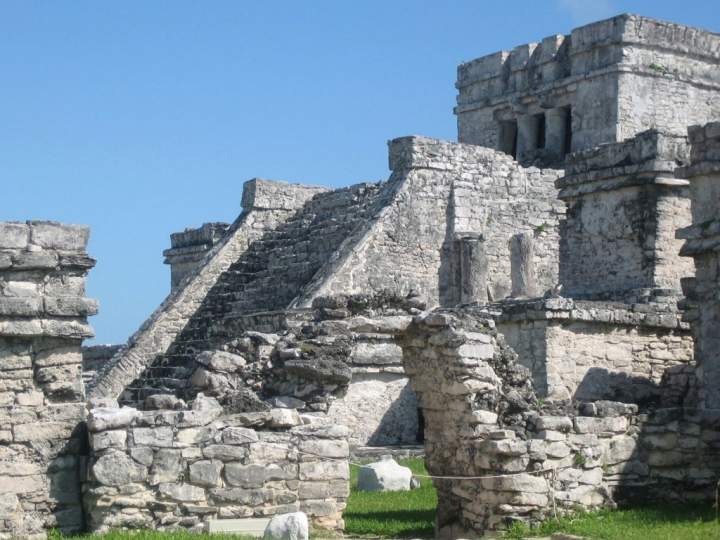 Tulum Cenote Private Tour
Tulum
Duration 6 hours
Description of Tulum Cenote Private Tour
"The Tulum Archaeological Zone will be closed from May 15th to May 22nd, 2023 for maintenance and conservation purposes. It is suggested to choose another tourist option or consult with an agent to obtain information about available alternatives."

Live the surprising experience that mixes history, sea and nature in the best of the scenarios that the Riviera Maya offers with this wonderful tour through the most interesting and little explored region within the jungle, combining beauty, mystery and adventure.

The enigmatic city of Tulum, a paradise with a spectacular view of the Caribbean Sea that together with a visit to one of the most beautiful cenotes in the area will make this adventure an incredible experience.
La Zona Arqueológica de Tulum estará cerrada del 15 al 22 de mayo de 2023 por mantenimiento y conservación. Se sugiere e...
General information of Tulum Cenote Private Tour
-The pick up varies depending on the location of the hotel, we suggest you communicate 24 hours before your tour to reconfirm your schedule.
What is Included Tulum Cenote Private Tour
Private transportation, certified guide, admission to the archaeological center of Tulum, cenote.
What is Not Included Tulum Cenote Private Tour
Lifejacket rental in the Cenote, for mandatory safety to carry out the Swimming activity in the Cenote.
Recommendations of Tulum Cenote Private Tour
Bring a mask, comfortable clothes and walking shoes, protective clothing such as a cap or hat and sunglasses, a bathing suit and towel, a set of dry clothing, biodegradable sunscreen, insect repellent, camera, cash for rental vest, drinks, tips and souvenir shopping.
Regulations of Tulum Cenote Private Tour
By provision of the Mexican government, the use of video cameras in the Archaeological Zone is subject to an additional charge that is paid at the ticket office located at the entrance. (The use of Drones and aerial cameras is prohibited).

This tour is not recommended for people with reduced mobility
Cancelation policies of Tulum Cenote Private Tour
Full refund will apply in the following cases:

1. When the service is canceled by the supplier.

2. Due to illness, presenting a doctor's report.

3. The Cancellation or date change is made prior to 11:00 am the day before the service.



No refunds will apply:
1. If the client does not show on the date and time of service.
LOMAS TRAVEL
1 to 4 persons from Cancun
Minimum capacity: 7 People
Minimum capacity: 5 People
Minimum capacity: 9 People
Minimum capacity: 11 People
Minimum capacity: 13 People
Minimum capacity: 15 People
Minimum capacity: 17 People
LOMAS TRAVEL
1 to 4 persons from Riviera Maya
Minimum capacity: 5 People
Minimum capacity: 7 People
Minimum capacity: 9 People
Minimum capacity: 11 People
Minimum capacity: 13 People
Minimum capacity: 15 People
Minimum capacity: 17 People