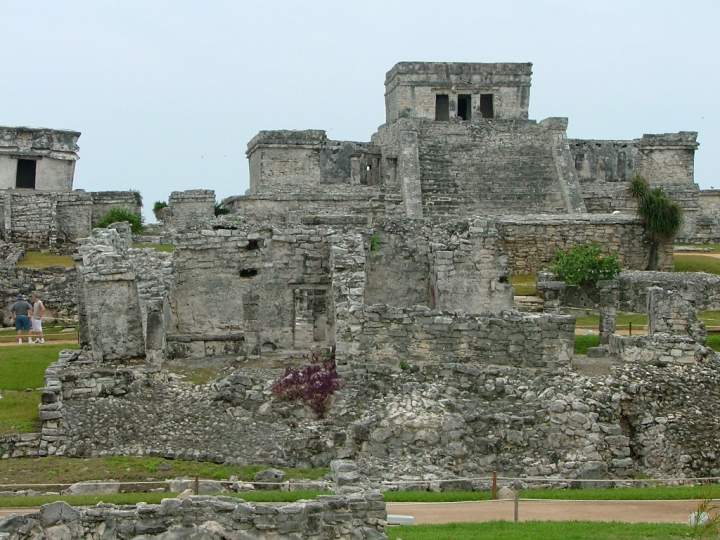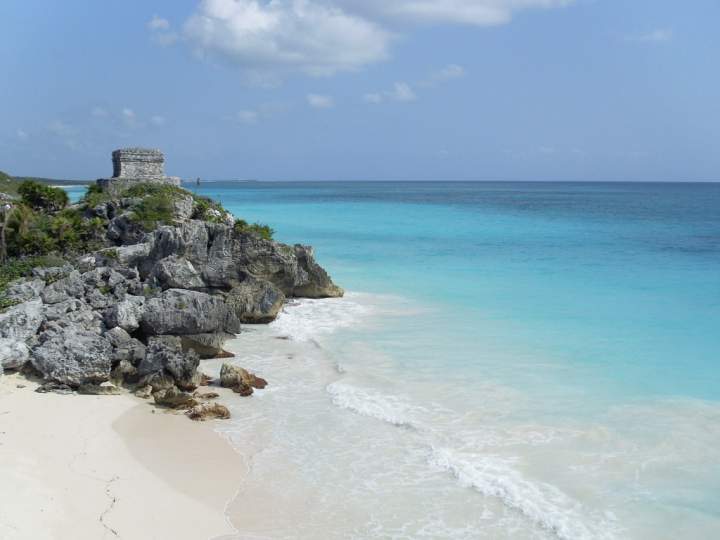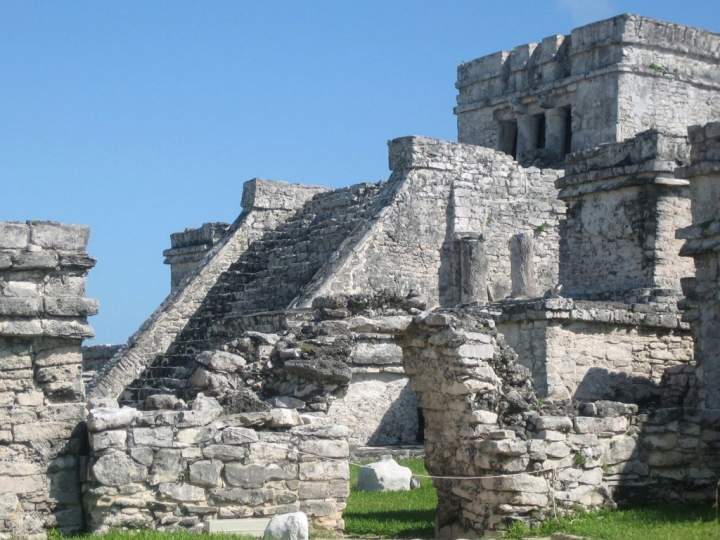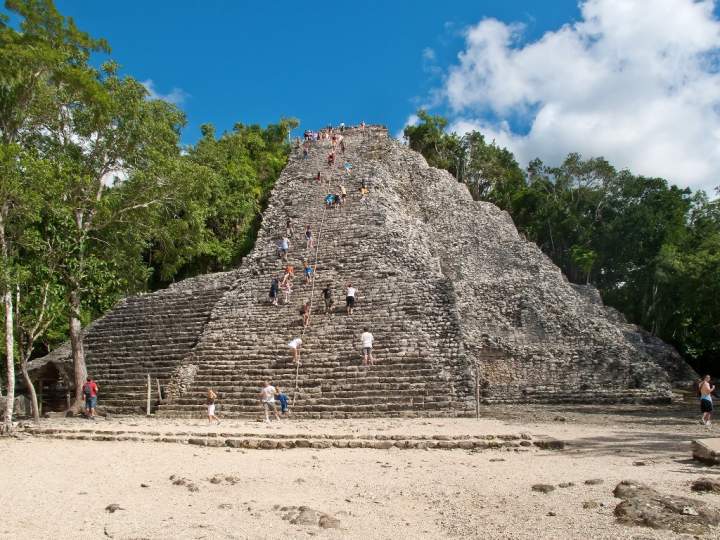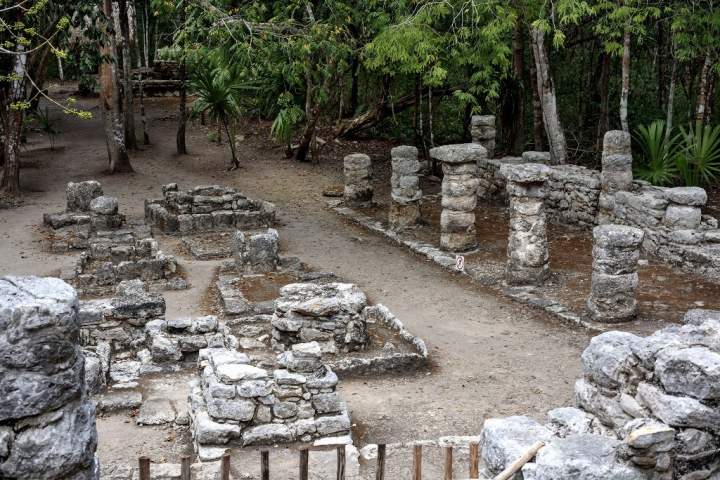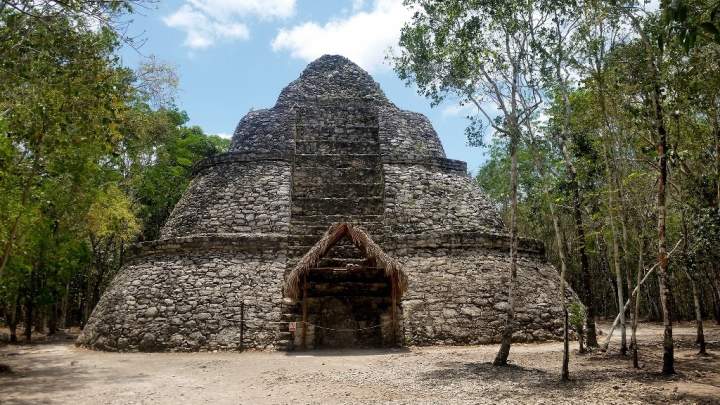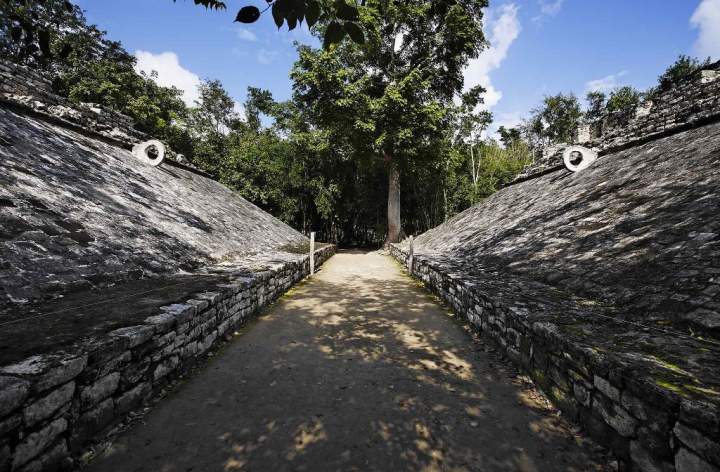 Tulum Coba Privado
Tulum
Duration 12 h
Description of Tulum Coba Privado
"The Tulum Archaeological Zone will be closed from May 15th to May 22nd, 2023 for maintenance and conservation purposes. It is suggested to choose another tourist option or consult with an agent to obtain information about available alternatives."

The two Mayan Jewels of this destination Tulum and Coba in a tour full of culture and nature in one day. In Cobá, admire the highest pyramid in the region, called Nohoch Mul, which will have the opportunity to climb to the top and admire the wonderful landscape; This is one of the few areas where you can still climb the pyramid. In Tulum the Castle is the only Mayan building next to the Caribbean Sea, formerly used as a lighthouse to guide the boats and not to run aground on the reef. The whole view of the Castle and the Sea are truly breathtaking. Guided tour in both areas and food buffet complement this tour.
Save time and combine two archeological sites in one day!...
General information of Tulum Coba Privado
The pick up varies depending on the location of the hotel, we suggest you contact us 24 hours before your tour to reconfirm your schedule.
What is Included Tulum Coba Privado
Private transportation with A/C
Entrance and guided tour in the archaeological zone.
Free time to go to the beach, take photos or shop inside the archaeological zone.
What is Not Included Tulum Coba Privado
Recommendations of Tulum Coba Privado
Bring comfortable clothes and shoes, sunglasses, cap, sunscreen and insect repellent for the tour. Bring cash or credit card for extra activities,for souvenirs and personal shopping, use of video camera.
Regulations of Tulum Coba Privado
In case of using a wheelchair, we recommend you bring a companion.
Cancelation policies of Tulum Coba Privado
Full refund will apply in the following cases:

1. When the service is canceled by the supplier.

2. Due to illness, presenting a doctor's report.

3. The Cancellation or date change is made prior to 11:00 am the day before the service.



No refunds will apply:
1. If the client does not show on the date and time of service.
Maximum capacity: 1 People
Minimum capacity: 3 People
Minimum capacity: 4 People
Minimum capacity: 5 People
Minimum capacity: 6 People
Minimum capacity: 7 People
Minimum capacity: 8 People
Minimum capacity: 9 People
Minimum capacity: 10 People
Minimum capacity: 11 People
Minimum capacity: 12 People