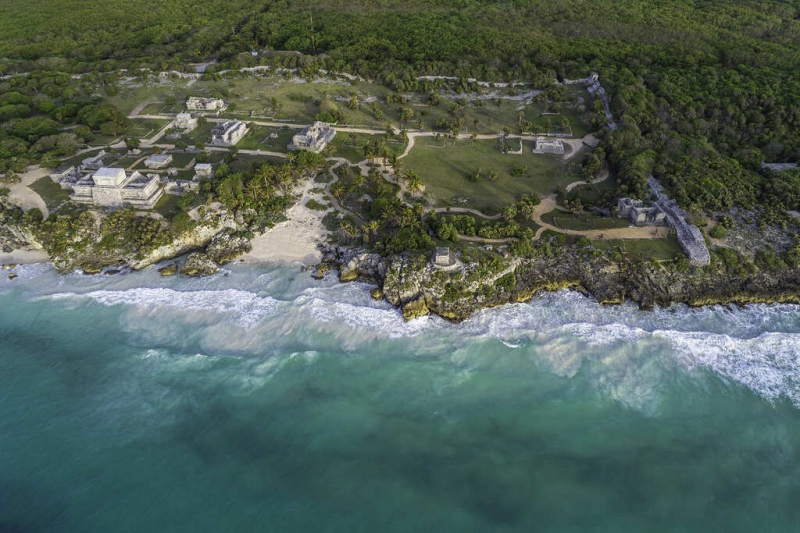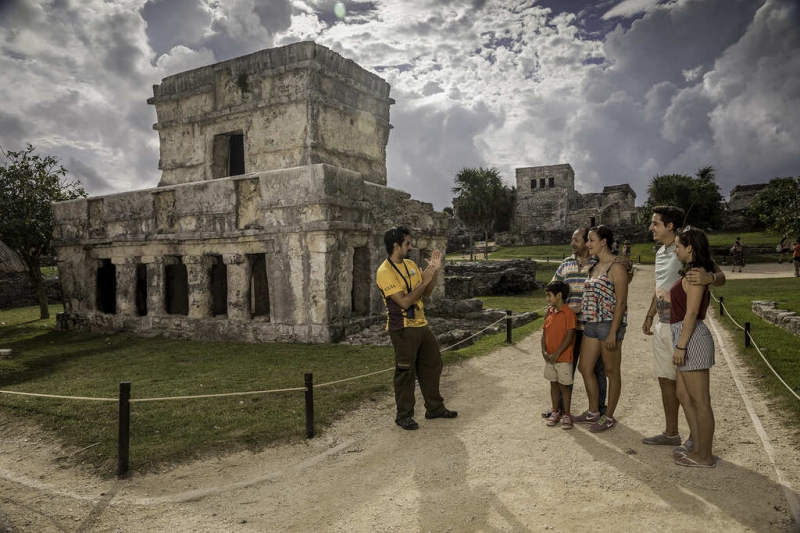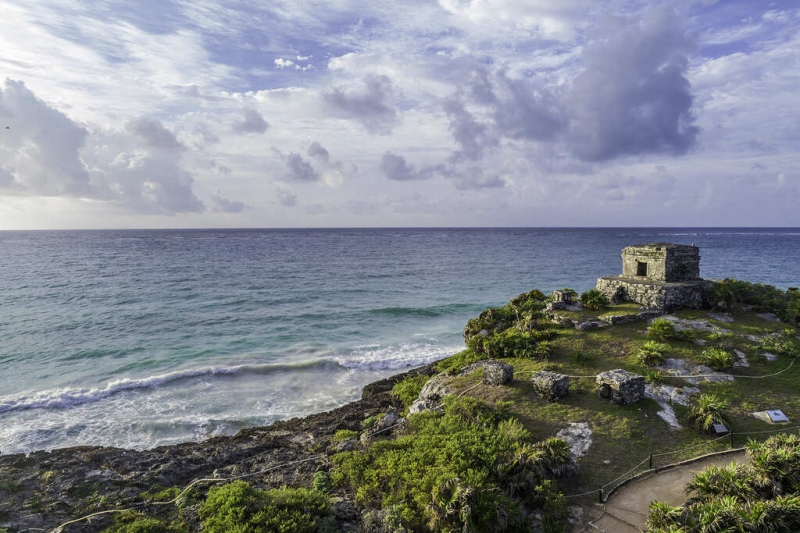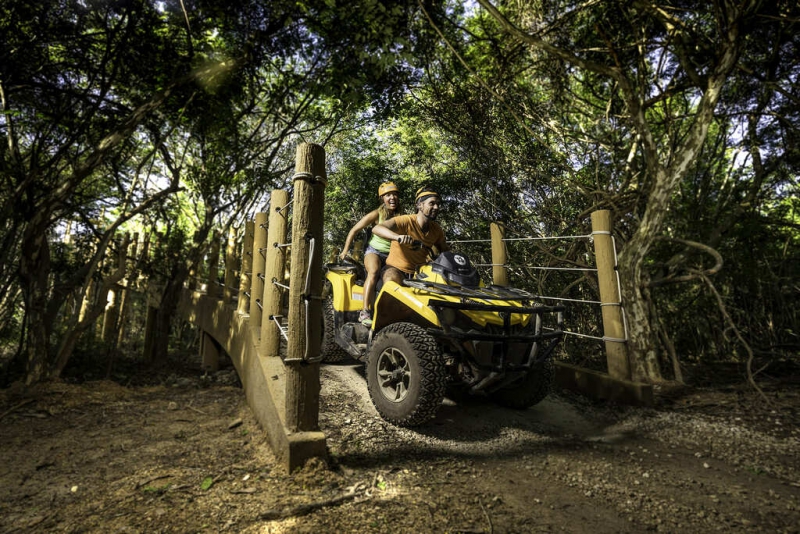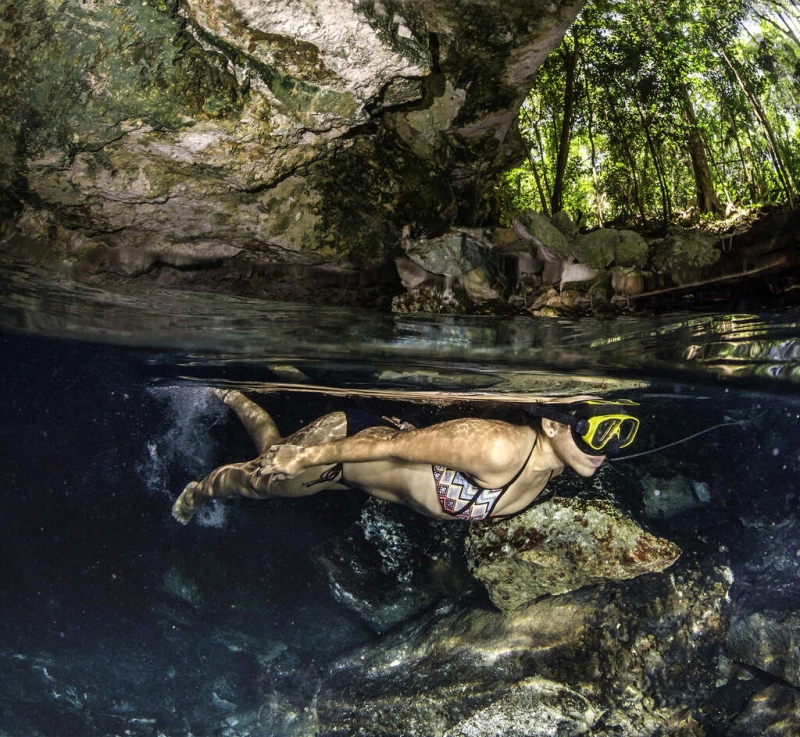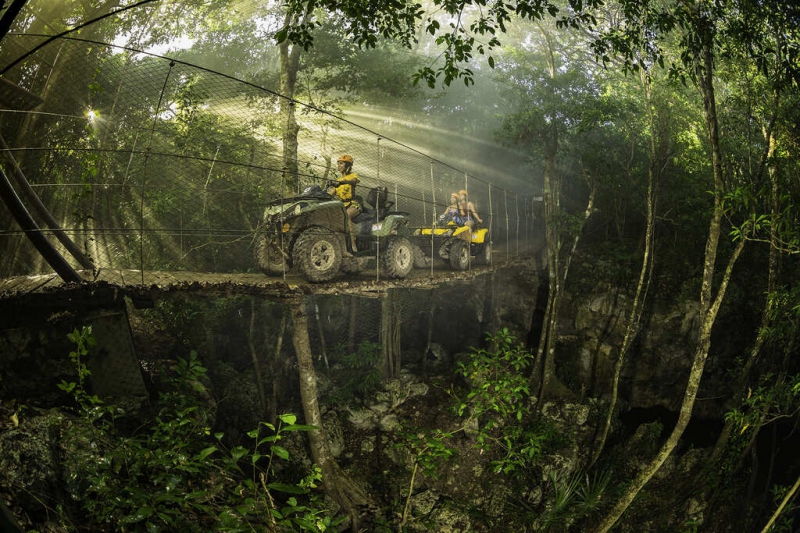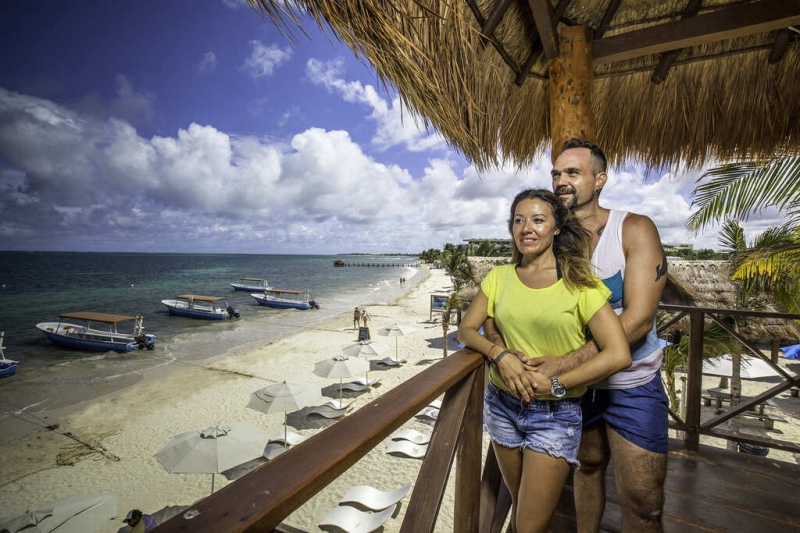 Tulum Native & Parks
Tulum
Duration 6 h
Description of Tulum Native & Parks
Amaze yourself at the imposing archaeological site at Tulum, from which you will have an amazing view of the Caribbean Sea, and combine the purest Alltournative adventure through one of our Native Parks. Live the exciting experience of driving all-terrain vehicles through winding jungle paths at Native Park Playa del Carmen; get to know the longest underground river in the world, explored and recommended by specialized divers from National Geographic Snorkeler at Native Park Tulum or if you prefer, dive and explore the largest reef barrier in the Americas and its fascinating marine life at Native Park Puerto Morelos. Take your memories home with you in the form of photos of your activities, taken by photographers from the Maya communities themselves
Amaze yourself at the imposing archaeological site at Tulum, from which you will have an amazing view of the Caribbean S...
General information of Tulum Native & Parks
The pick up varies depending on the location of the hotel, we suggest you communicate 24 hours before your tour to reconfirm your schedule.
What is Included Tulum Native & Parks
Roundtrip transportation in small groups, entrance to the archaeological site of Tulum, archaeological guide, equipment for activities, typical food, water, and lockers.

Tulum-Native Park Playa del Carmen:
ATV Tour, Maya Vestige, mayan ceremony, Ixchel Cenote, Ziplines, Traditional Snack.

Tulum-Native Park Tulum:
Explore the jungle, Maya ceremony, Rappel, Ziplines, Snorkel in the underground river, and Traditional meals.

Tulum- Snorkel Native Park
Welcome and briefing, Snorkel two reefs, Beach club.
What is Not Included Tulum Native & Parks
Photographs
Tips
Use of non-professional video devices in the archaeological site
Recommendations of Tulum Native & Parks
It is recommended to wear comfortable shoes that support the heel and preferably cover the toes (we suggest sports shoes), a bathing suit, light clothing, towels, a change of clothes, and cash or credit card to purchase handicrafts and photographs. The use of sunscreen and/or insect repellent is not allowed, even if they are identified as biodegradable.
Regulations of Tulum Native & Parks
This expedition may represent an extra effort for people with disabilities and/or pregnant women. Infants can enjoy it from 6 years old. Participation is not allowed for people who are under the influence of alcohol or any toxic substance. For safety, hands must be kept free, so the use of cameras (or mobile devices, including cell phones and tablets) is not allowed, except "action cam" style camera (Go Pro) as long as it is adjusted throughout the ride on a chest or head mount. This tour may have some restrictions due to weather or operational conditions.
Cancelation policies of Tulum Native & Parks
Full refund will apply in the following cases:

1. When the service is canceled by the supplier.

2. Due to illness, presenting a doctor's report.

3. The Cancellation or date change is made prior to 11:00 am the day before the service.



No refunds will apply:
1. If the client does not show on the date and time of service.
LOMAS TRAVEL
Tulum NativePark Puerto Morelos
LOMAS TRAVEL
Tulum NativePark Tulum
LOMAS TRAVEL
Tulum NativePark Playa del Carmen (Single ATV)
Minimum capacity: 10 People