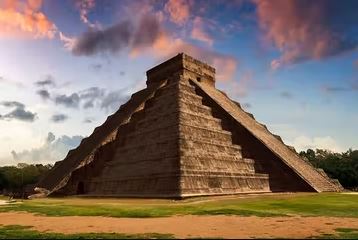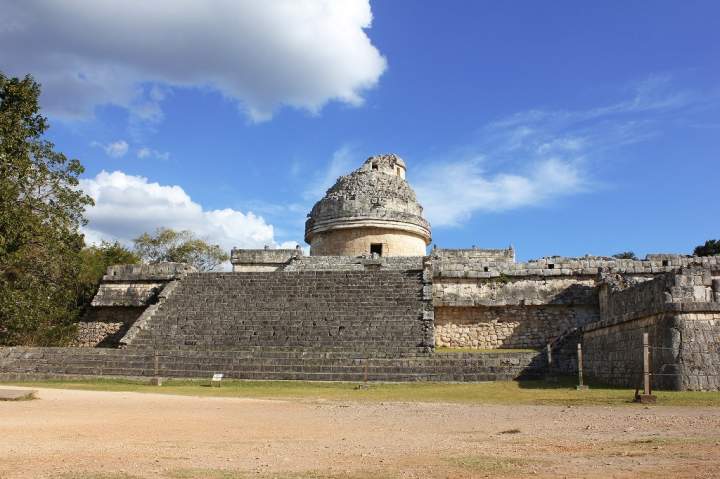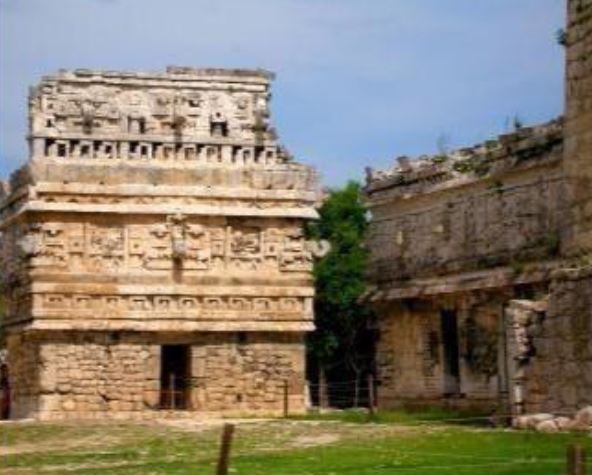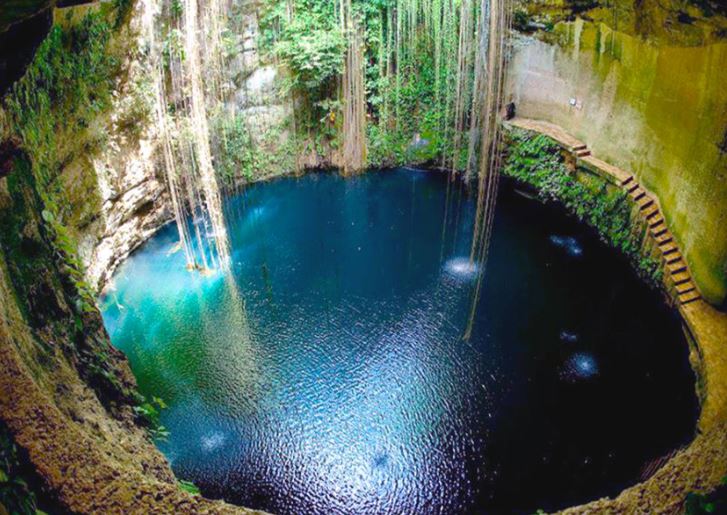 Chichén Itzá Private Tour
Yucatan
Duration 11 hrs
Description of Chichén Itzá Private Tour
Discover the mystery of the Mayas and wander through one of the most important Mayan cities: Chichen Itza! During the tour to Chichen Itza, you travel back to the prehispanic Mexico and learn everything about the Maya. Find out how they lived, what they believed in and what they used the Kukulcan temple for.
Did you know that Chichen Itza is divided into Old Chichen Itza, where you can find 6 Mayan Ruins in the Old Chichen section about 20 Mayan Ruins in the New Chichen or Chichen Itza, making a total of 26 Mayan Ruins to see??.just incredible!
Besides, Chichen Itza is listed in the UNESCO World Heritage List. So totally worth the visit!

Visit the most important archeological site of the Yucatan Peninsula, the ancient capital of the Mayan Empire, Chichen I...
General information of Chichén Itzá Private Tour
07:00 am
What is Included Chichén Itzá Private Tour
Private round transportation
Lunch
Snacks : Fruits and Peanuts
Beverages : Water and Sodas
Bilingual guide
Entrance fees
Snorkel Equipment
What is Not Included Chichén Itzá Private Tour
Alcoholic
beveragesPersonal
Expenses Tips
Recommendations of Chichén Itzá Private Tour
Bring shoes, bio-degradable sunscreen, insect repellent, swimsuit, towel, change of clothes, sandals, hat, sun glasses and extra money.
Regulations of Chichén Itzá Private Tour
It is not recommended for people with limited mobility, back problems or heart problems.
Cancelation policies of Chichén Itzá Private Tour
Full refund will apply in the following cases:

1. When the service is canceled by the supplier.

2. Due to illness, presenting a doctor's report.

3. The Cancellation or date change is made prior to 11:00 am the day before the service.



No refunds will apply:
1. If the client does not show on the date and time of service.
LOMAS TRAVEL
Private Regular Van (1-2 pax)
Minimum capacity: 3 People
Minimum capacity: 5 People
Minimum capacity: 7 People
Minimum capacity: 9 People
LOMAS TRAVEL
Luxury Private SUV (1-2 pax)
Minimum capacity: 3 People
Minimum capacity: 5 People