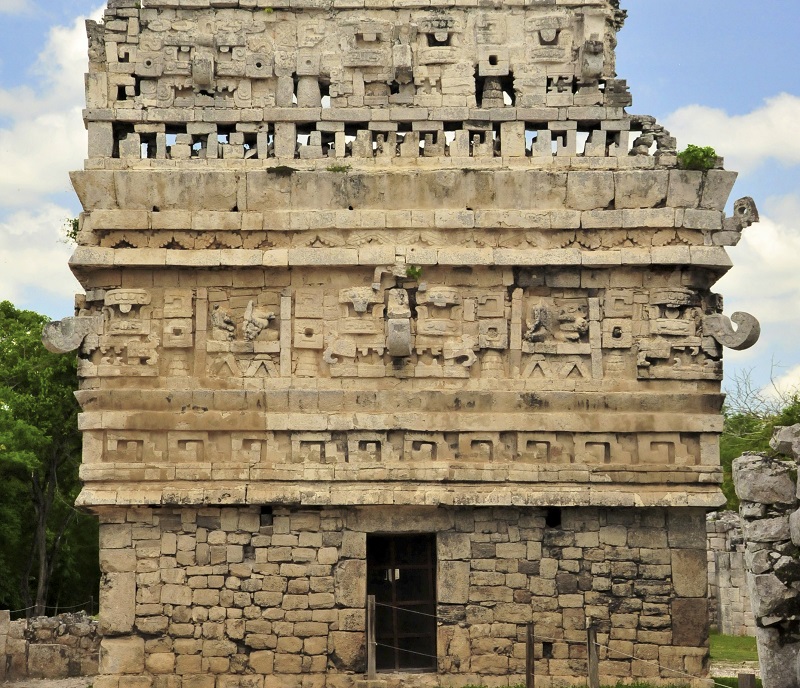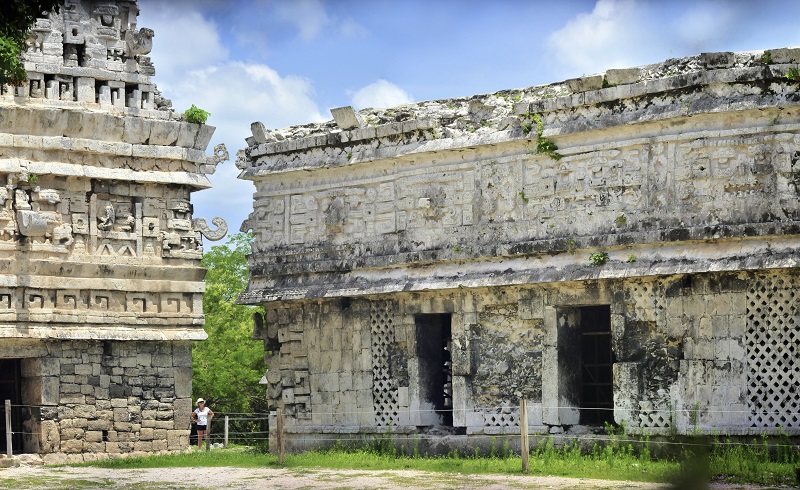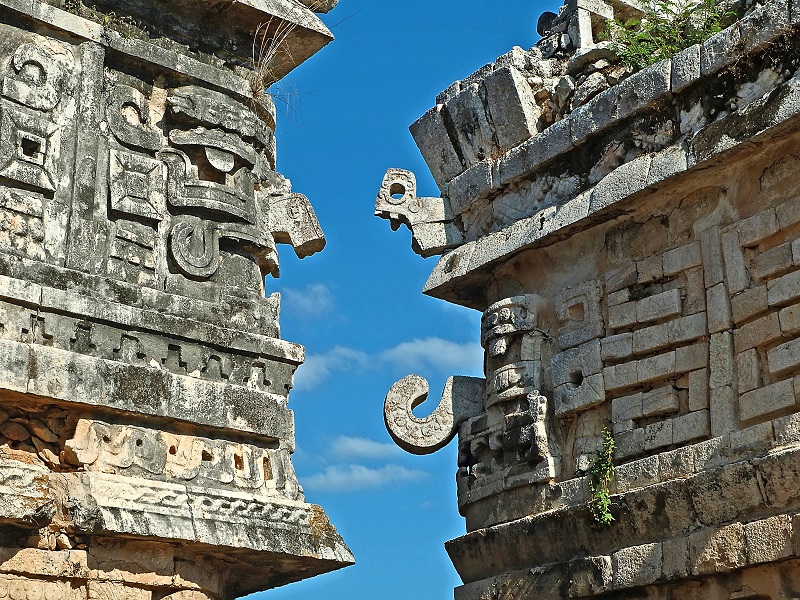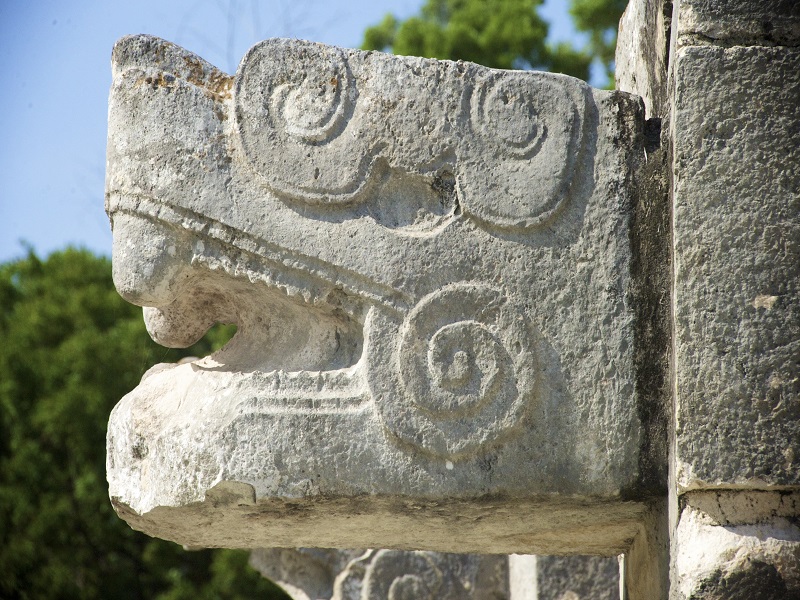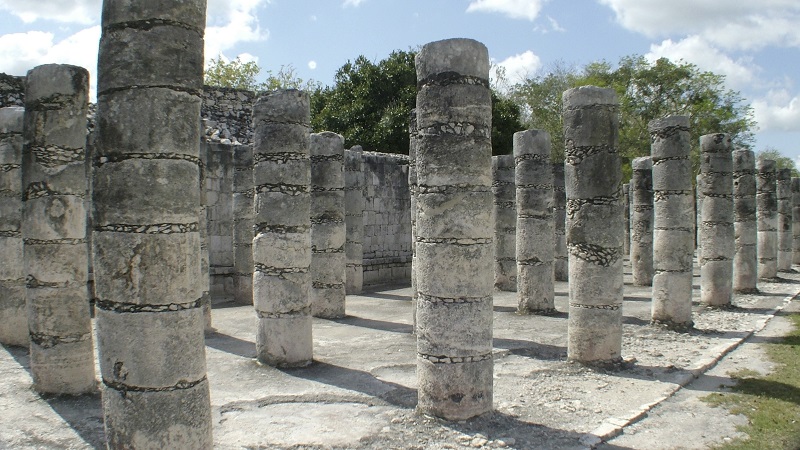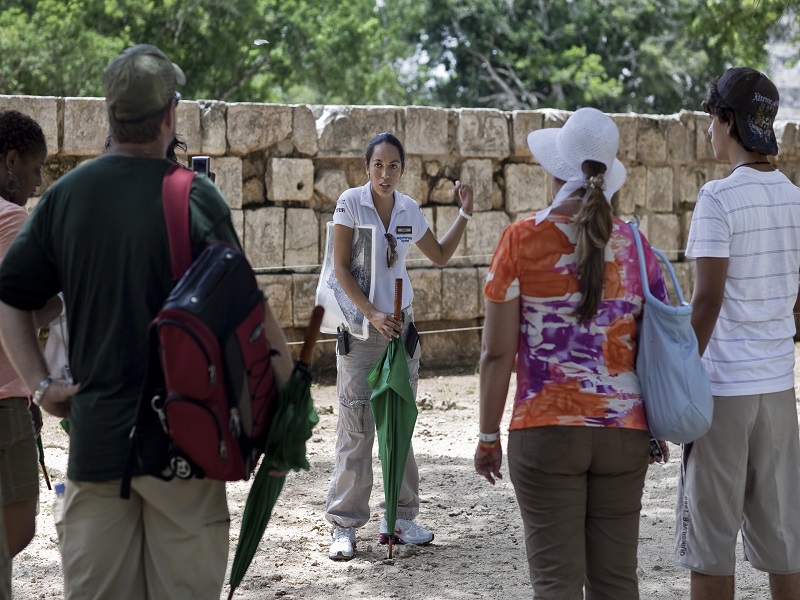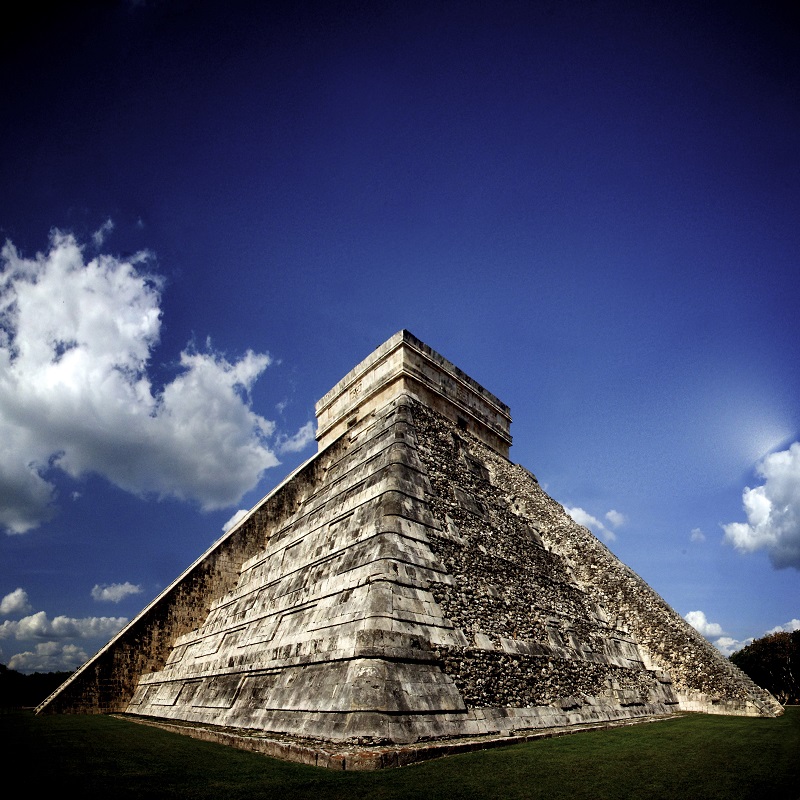 Classic Xichen
Yucatan
Duration 10 h aprpox.
Description of Classic Xichen
Visit one of the New Seven Wonders of the World, and enjoy the fascinating landscapes of the Riviera Maya, with this tour that provides all you need to have a great experience.

Located more than 100 miles from Cancun, and 80 miles from the Colonial city of Merida, Chichen Itza is one of the most fascinating archaeological sites in Mexico and one of the most visited spots in this country for its unparalleled architecture in which, through light and shadows, its visitors will experience the equinox as unimagined. Recognized by the UNESCO as a World Heritage Site, this is a Mayan vestige in which the mysticism of the ancient culture can still be felt and experienced.

Get to Chichen Itza, with unparalleled service, in a tour that includes roundtrip transportation from your hotel on a panoramic bus, admittance, certified bilingual guide, visit the Ik Kil cenote (sinkhole), and a buffet meal.

Live the mysticism of this Mayan city, considered as one of the New Seven Wonders of the World and World Heritage Site, ...
General information of Classic Xichen
Monday to Saturday from 7:00 am (depending on the location of your hotel)
What is Included Classic Xichen
-Round trip transportation in luxury panoramic bus from the comfort of your hotel*.
-Access to the archaeological zone of Chichén Itzá, with a certified bilingual guide.
-A bottle of water for the tour in the archaeological zone.
-Visit to the Cenote in Tzukan with lifejacket. Free time to enjoy swimming in the cenote (45 min).
-Access to bathrooms and dressing rooms in the cenote facilities.
-Buffet-style lunch in the cenote with fresh water included (other drinks with extra cost).
-Visit to Valladolid
What is Not Included Classic Xichen
-Lockers
-Lifejackets

Recommendations of Classic Xichen
-Comfortable clothing
-Comfortable shoes
-Cap or hat
-Biodegradable sunscreen
-Swimming Suit
-Change of clothes
-Extra cash (for tips and gifts)
-Waterproof camera
-Sandals and towel

Regulations of Classic Xichen
-Minimum age required: 5 years
-The minor rate applies to children from 5 to 11 years old (prove with photo identification)
-It is not allowed to climb the pyramids
-It is not recommended for people in wheelchairs, nor for the use of strollers, since the archaeological zone does not offer these facilities
-The permit for the use of video recording devices in the archaeological zone must be paid directly at the ticket office. Devices include cell phones, tablets, or digital cameras.
-Take valuable items with you, your belongings can be left in the bus compartment
Cancelation policies of Classic Xichen
Full refund will apply in the following cases:

1. When the service is canceled by the supplier.

2. Due to illness, presenting a doctor's report.

3. The Cancellation or date change is made prior to 11:00 am the day before the service.



No refunds will apply:
1. If the client does not show on the date and time of service.
LOMAS TRAVEL
Shared Transportation (From Cancun and Riviera Maya)
LOMAS TRAVEL
Transportacion Compartida desde Cancun o Riviera Maya Para Mexicanos
LOMAS TRAVEL
Transportacion Compartida desde Cancun o Riviera Maya Para Mexicanos *Solo Domingos* - Válido los días domingo para Mexicanos con Identificación Oficial